This website is accessible to all versions of every browser. However, you are seeing this message because your browser does not support basic Web standards, and does not properly display the site's design details. Please consider upgrading to a more modern browser. (Learn More).

You are here:
home > artists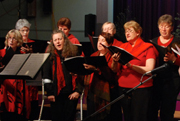 [In Groups]
Celebrate a quarter century of Sydney's Solidarity Choir
7.30pm, Saturday 31 March 2012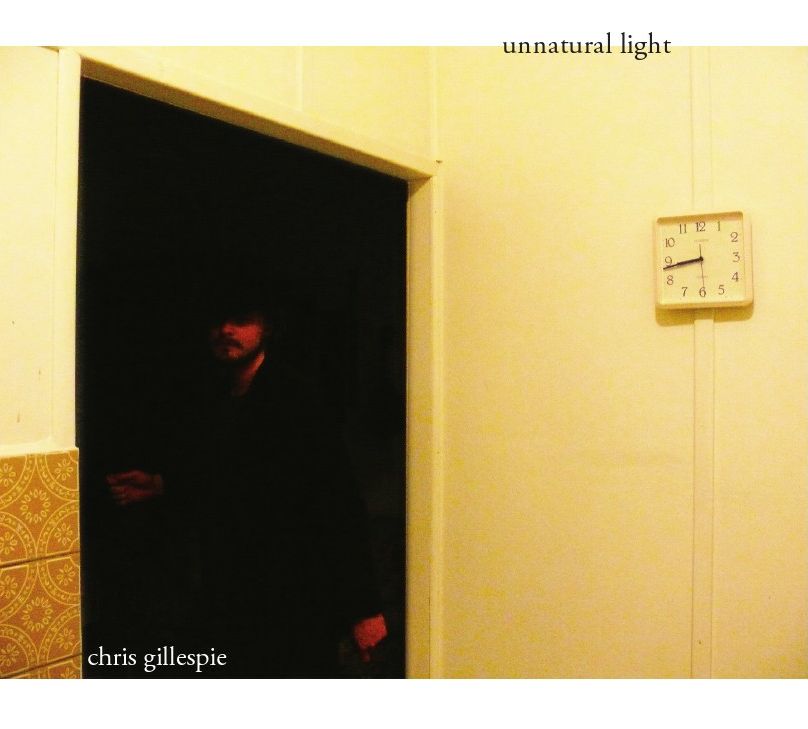 Chris Gillespie Album Launch Saturday 21st January 2012
7pm, Sat 21st January 2012
John Dengate
National Treasure
[In Soloists]

Political songs with Dave Rovics (USA) supported by The Lurkers
Friday 31st July 2009
[In International visitors]

Rhymer from Ryde steps up!
The latest news about Graeme Johnson, 'The Rhymer from Ryde'
[In Soloists]

Jez Lowe & Kate Bramley on tour
February & March 2009
[In International visitors]
Also:
Jez Lowe
Also:
Kate Bramley

Slightly More Off
Deranged Cabaret for the fun of it!
[In Groups]