You are here:
home > links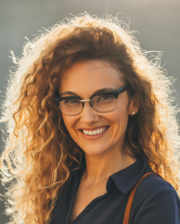 [In National]
Hear the music play
A community of musicians discussing the instruments and gear that will help you "
hear the music play
."

Moorambilla Festival
A fully regional arts festival held at Coonamble where everyone can experience, create and enjoy the best of this region's artistic talent.
[In NSW]

Macquarie Towns Music Club Myspace Website
For more information - check out our Myspace Website.
[In NSW]

Toongabbie Music Club
Musicians get together for the fun and fellowship of playing music with and for each other and to encourage beginners to raise their levels performance confidence and technical ability.
[In NSW]