This website is accessible to all versions of every browser. However, you are seeing this message because your browser does not support basic Web standards, and does not properly display the site's design details. Please consider upgrading to a more modern browser. (Learn More).


The 'do-it-yourself' web site for NSW folkies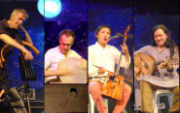 [In Events]
Equus, The Love Machine & Sako Dermenjian & The Groove at Fairlight Folk
7.30pm, Saturday 18th February 2017 By Rosie McDonald
Also: Fairlight Folk

Margaret Walters & Redfern Shanty Club share the bill @ The Loaded Dog
8PM, doors open 7.40pm, Saturday 18th February, 2017
[In Events]

Ami Williamson at Sutherland Acoustic
7.30pm, Thursday 9th February 2017
[In Events]

Review of Duke's Place, February - December 2016
February to December 2016
[In Venues/Clubs]

Review of The Loaded Dog
February to November 2016
[In Venues/Clubs]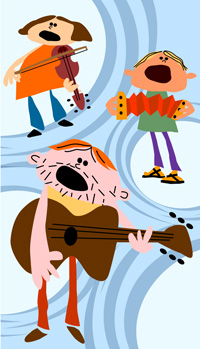 Find out how you can contribute directly to
this site!