The Songs of Henry Lawson Songbook

New edition with 45 new settings - now only $25 for members!
By Wayne Richmond
Posted Tuesday, April 1, 2008
In 1989 the first edition of The Songs of Henry Lawson was launched by Australian singer, songwriter and performer, Chris Kempster. Australian folk songs have developed alongside our national identity. This collection reflects the truth that the song-making tradition lives on and that Lawson's poetry expresses timeless ideas.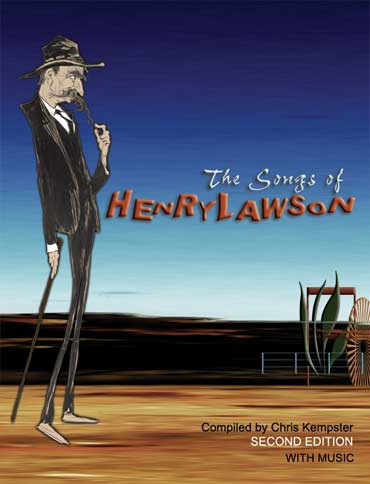 This new edition of The Songs of Henry Lawson is designed with the needs of performers, teachers and students in mind, being spiral-bound and easy to prop on your music stand. Singers and musicians will find in it inspiration for their own performance and composition.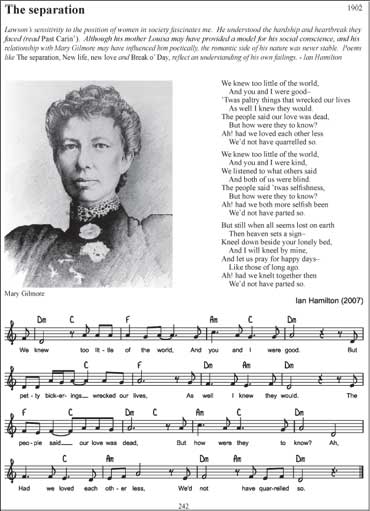 Price: $30 ($25 for current Folk Fed members!)
+ $10 packing & postage (anywhere in Australia)
Download some sample pages (PDF - 708k)
To purchase, send in this order form with your payment.