This website is accessible to all versions of every browser. However, you are seeing this message because your browser does not support basic Web standards, and does not properly display the site's design details. Please consider upgrading to a more modern browser. (Learn More).


The 'do-it-yourself' web site for NSW folkies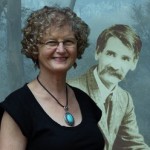 [In Events]
Christine Wheeler & Jim Low share the bill at the Loaded Dog
8PM, Saturday 25th May, 2013 - doors open 7.40pm By Sandra Nixon

Toolangi C J Dennis Poetry Festival & Competition
Sat 26th - Sun 27th October 2013
[In Events]

The Shack - June '13
7.30pm, Saturday 1st June 2013
[In Events]
Also:
The Shack

Eleanor McEvoy (Ireland) returns to Humph Hall
3.30pm, Sunday 2nd June 2013
[In Events]

Carmel Charlton & Bitchpick at Sutherland Acoustic
7.30pm, Thursday 13th June 2013
[In Events]

Rain In The Mountains: Songs From Henry Lawson
Review of Chris Wheeler CD
[In Articles (incl. Reviews)]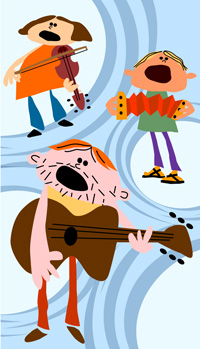 Find out how you can contribute directly to
this site!