This website is accessible to all versions of every browser. However, you are seeing this message because your browser does not support basic Web standards, and does not properly display the site's design details. Please consider upgrading to a more modern browser. (Learn More).


The 'do-it-yourself' web site for NSW folkies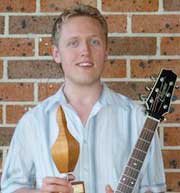 [In Events]
Celtic Night at Sutherland Acoustic
7.30pm, Thursday 13th March 2014 By Jenny Watson

Bush Music Club - Duke's Place - Australian songs in concert & session with Jim Low
7.30-11.30pm, Friday 14th March, 2014
Tritton Hall, Hut 44 Addison Road Centre, 142 Addison Rd, Marrickville
[In Events]

The Alaska String Band (US) in concert
4pm, Sunday 16th March 2014
[In Events]
Also:
Humph Hall

Pete Seeger dies at 94
Folk music singer and activist Pete Seeger dies
[In Articles (incl. Reviews)]

David Ross Macdonald (Canada) in concert
7pm, Saturday 8th March 2014
[In Events]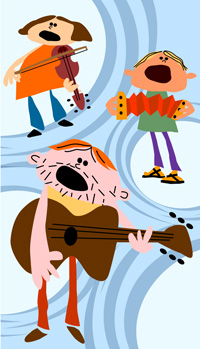 Find out how you can contribute directly to
this site!