This website is accessible to all versions of every browser. However, you are seeing this message because your browser does not support basic Web standards, and does not properly display the site's design details. Please consider upgrading to a more modern browser. (Learn More).


The 'do-it-yourself' web site for NSW folkies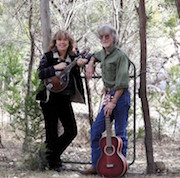 [In Events]
Duke's Place - Australian Songs in Concert & Session with Penny Davis & Roger Ilott
7.30-11.30pm, Friday 19th August (3rd Friday), 2016 By Sandra Nixon

3rd Annual John Dengate Commemorative Concert & Get Together of old friends and family
2-5pm, Sunday 21st August, 2016, Friend in Hand pub, Cowper St, Glebe
[In Events]

Bush Music Club's Colonial Subscription Ball, Maitland Town Hall
6 for 6.30pm, Saturday 27th August 2016, Maitland Town Hall, High St, Maitland
[In Venues/Clubs]

Margaret Walters + Allan Murray @ The Loaded Dog
8PM, doors open 7.40pm, Saturday 27th August, 2016,
[In Events]

Gallie, The Faraway Eyes & RAPT at Fairlight Folk
7.30pm, Saturday 13th August 2016
[In Events]
Also:
Fairlight Folk

Bush Dance with Gang Gang Bush Band
7.30-10.30pm, Saturday August 13th, Wentworth Falls School of Arts Theatre.
[In Events]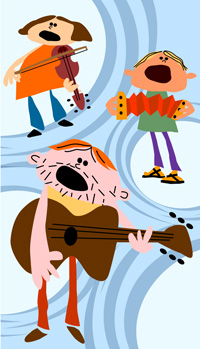 Find out how you can contribute directly to
this site!