This website is accessible to all versions of every browser. However, you are seeing this message because your browser does not support basic Web standards, and does not properly display the site's design details. Please consider upgrading to a more modern browser. (Learn More).

Central Coast

CoastFest is born!
Gosford, 21-23 October 2005

Fellowship of the Strings at the Troubadour
1.30pm Sun 10th July 2005

Friendly session & meal!
Central Coast - 4th Saturdays

This Weekend at the Troubadour!
1pm, Sun June 5th, Woy Woy
Urban Excentrics at the Troubadour
1pm, Sun June 5th, Woy Woy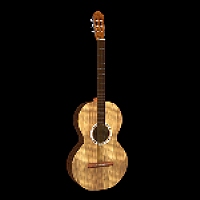 Last chance for amazing Bob Dylan Tribute Concert!
Central Coast, Sun May 8th 2005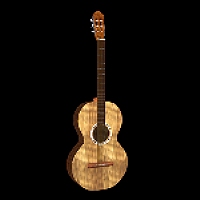 Bob Dylan Tribute Concert
Central Coast, May 8th 2005

Snake Gully Bush Dance
East Gosford, 9th April 2005