Concert for Sri Lankan Kids

2pm, Sunday 23rd May 2010
By Wayne Richmond
Posted Sunday, February 14, 2010
Loosely Woven, a group of 23 instrumentalists and singers, will be presenting an acoustic concert to support the education of Sri Lankan kids at:
Frenchs Forest Baptist Church
617 Warringah Road, Forestville
Tickets: $15 ($7 concession) - all proceeds towards the education of kids in Sri Lanka.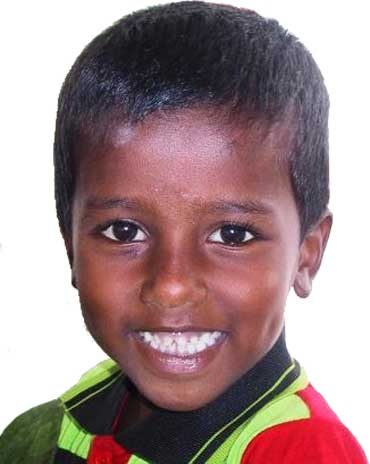 Instruments will include harp, fiddles, recorders, clarinets, saxophones, trumpet, flutes, concertina, accordion, keyboard and percussion. The concert will include a 35 minute Pete Seeger medley with songs written and/or sung by the famous American singer/songwriter and featured in Loosely Woven's 'Pastures of Plenty' concert in 2009.
All Loosely Woven concerts are performed acoustically - no PA!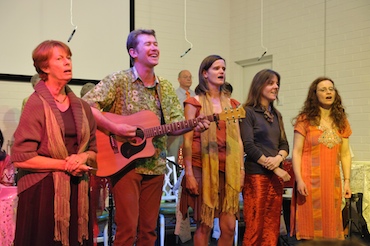 For more information about the concert call (02) 9451 6097. For information about Loosely Woven visit their web site or contact Wayne by email or phone: (02) 9939 8802, (0400) 803 804.