Loosely Woven presents 'Razzle Dazzle'

14th August - 5th September 2010
By Wayne Richmond
Posted Sunday, July 4, 2010
'Razzle Dazzle' from the hit musical 'Chicago' will be the opening number for Loosely Woven's second concert for 2010.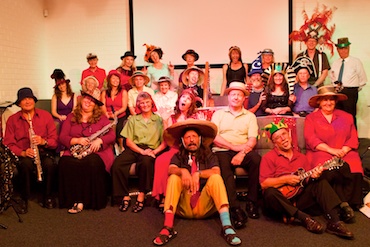 Once again, the program includes a large number of well known songs including 'Goodbye', 'I don't know how to love him', 'Eternal Flame', 'I only want to be with you', 'Tequila', 'You belong to me', 'I dreamed a dream', 'I'll never find another you' plus all sorts of other wonderful stuff including a couple of original items!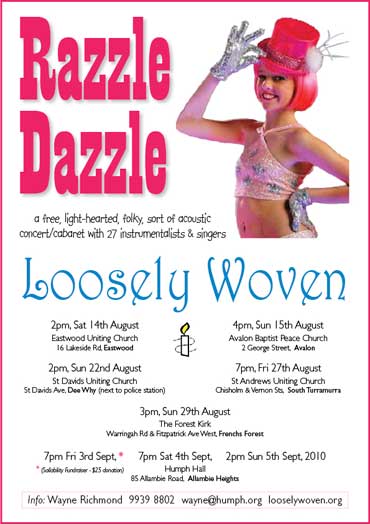 There are 27 of us performing this time with an instrumental line-up that includes: harp, flutes, clarinets, saxophones, violins, cello, trumpet, guitar, piano, concertina, accordion, keyboard and percussion.
See the 'Razzle Dazzle' web site for details of the program.
All Loosely Woven concerts are performed acoustically - no PA!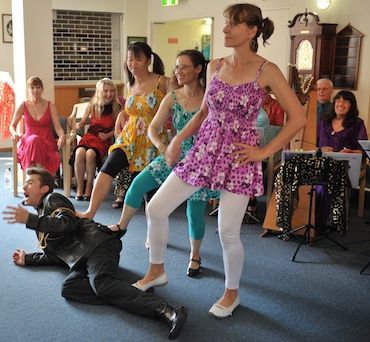 There will be eight public performances including a new venue, The Forest Kirk and three performances in Humph Hall:
Eastwood Uniting Church
2pm, Saturday 14th August
16 Lakeside Road, Eastwood

Avalon Baptist Peace Church
4pm, Sun 15th August
2 George Street, Avalon
(for Amnesty International)
St Davids Uniting Church, Dee Why
2pm, Sunday 22nd August
St Davids Ave (next to the police station)
St Andrews Uniting Church, Sth Turramurra
7pm, Friday 27th August
Chisholm & Vernon Streets,
The Forest Kirk, Frenchs Forest
3pm, Sunday 29th August
Cnr Warringah Road & Fitzpatrick Ave West
Humph Hall, Allambie Heights
7pm, Friday 3rd September *
7pm, Saturday 4th September
2pm, Sunday 5th September
85 Allambie Road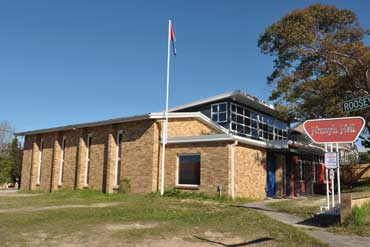 * All of the concerts are free with the exception of the Friday 3rd September performance at Humph Hall which is a special fundraiser organised by Sailability to help fund Greg Hyde's Paralympic Challenge - $25 donation requested.
The Humph Hall performance on Sat 4th September will be recorded and videod and made into a DVD.
For more information visit the Loosely Woven web site or contact Wayne by email or phone: (02) 9939 8802, (0400) 803 804.