Revival of Loosely Woven's 'Beauty of the World'

7pm Sat 23rd & 2pm Sun 24th Jan 2010
By Wayne Richmond
Posted Wednesday, December 2, 2009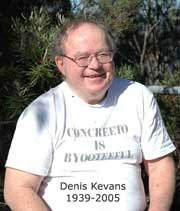 The 2008 'Beauty of the World' concert was Loosely Woven's long awaited follow-up to the environment focused concert 'Fogs is the problem!' which they did back in 2004 with Australia's Poet Lorikeet Denis Kevans & Sonia Bennett.
The concert is being revived with two performances taking place in Humph Hall in January 2010.
Humph Hall
85 Allambie Road
Allambie Heights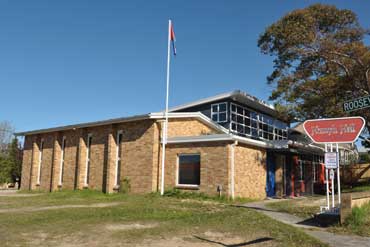 Entry free! (Bookings highly recommended as all four previous Loosely Woven concerts in Humph Hall have been oversubscribed!)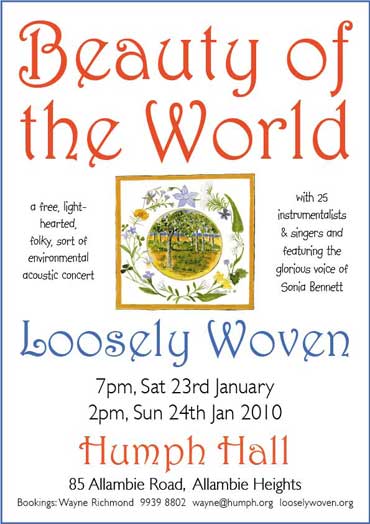 The concert will be recorded and videod and made into a DVD.
For more information visit the Loosely Woven web site
For bookings contact Wayne by email or phone: (02) 9939 8802, (0400) 803 804.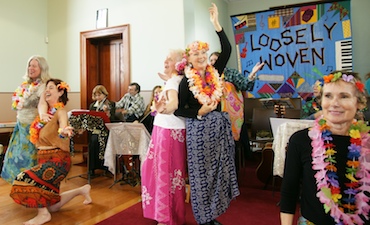 Instruments include harp, fiddles, viola, recorders, clarinets, saxophones, flutes, guitars, ukuleles, concertina, keyboard and percussion. See the Loosely Woven web site for details of the program.
All Loosely Woven concerts are performed acoustically - no PA!