Bush Dance at Springwood

7pm, Saturday 27th September 2008
By Patrick Harte
Posted Wednesday, August 20, 2008
Featuring the Gang Gang Bush Orchestra!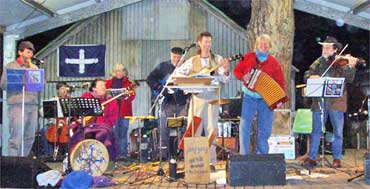 Springwood Salvation Army Hall
Francis Street
Faulconbridge
(off Grose St past Springwood High)
[Norman Lindsay Gallery area]
Time: Quilt show all day, dance 7pm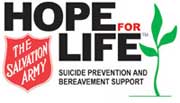 You all know the wonderful things the Salvos do, well besides having incredible Bush Dances and amazing quilt shows they have a new on-line Suicide Prevention training course, so please learn how to recognize and prevent suicide [more of us die by subside than by car accident] - you may save somebody you love! And come to the dance! Read about the course on the Salvo's web site.
Announcing the formation of the Blue Mountains Heritage Dancers. an article will be posted when the venue is decided, contact Tom (0408) 167 963.