Tsunami Family Bush Dance

Cronulla, Sat 12th March, 2005
By Julie Bishop
Posted Sunday, February 20, 2005
TSUNAMI FUNDRAISER
Saturday 12 March
Ryebuck Bush Band
will play for a
BUSH DANCE
in the south of Sydney at
Gunnamatta Park hall, Cronulla
(not far from station)
6.30pm to around 11pm.
Bring the family! And please note: "This is an
alcohol-free
event ... otherwise we blow our insurance (which was too hard to get)," says organiser Cathy.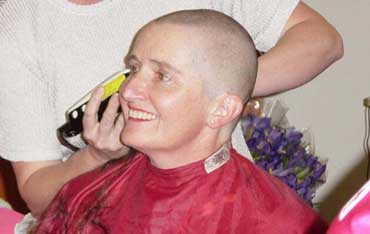 Some local teenagers are going to do a head shave, with $10 sponsors pre-organised.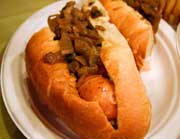 Sausages and snacks will be available.
Organisers would like to sell most tickets beforehand:
$10 adult / $5 children / $25 family
Contact Cathy: cathsullivan@ozemail.com.au
To maximise proceeds, please tell her (soon!) if you can arrange donations of food items, sausages etc, and non-alcoholic drinks.