Cap In Hand's 'Harlequin'

Their debut album
By David Spira
Posted Saturday, August 10, 2013
Cap In Hand (Nigel 'Muddy' Walters of The Wheeze & Suck Band and David Spira) are delighted to announce the arrival of their debut album…"Harlequin."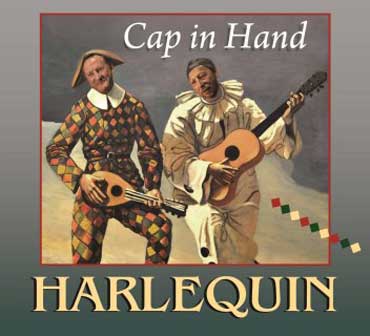 Their beautifully crafted album contains an eclectic mix of traditional and contemporary acoustic songs and tunes, as well as their own material.
Predominantly finger-style guitar in open tunings, cello mandolin and a variety of complementary embellishments!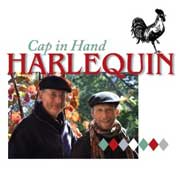 Several tracks from the album have been featured on ABC radio recently (James Valentine's "Exhumed" as well as 102.5 FM).
For a sneak peak, check out the sound clips on our web site or follow them on Facebook.
If you'd like to order a copy of the album please contact either Dave or Nigel.