La Misa Criolla

3pm, Sunday 20th March 2011
By Mary-Jane Field
Posted Wednesday, December 15, 2010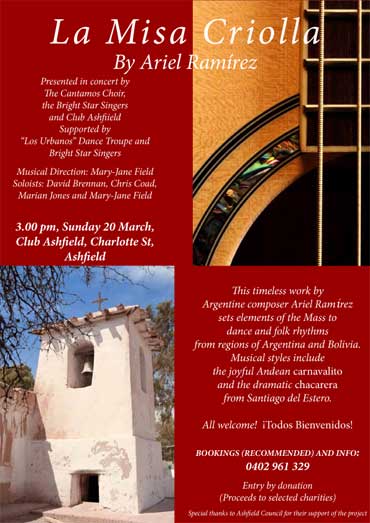 Presented in concert by:
The Cantamos Choir,
the Bright Star Singers
and Club Ashfield
Club Ashfield
Charlotte Street
Ashfield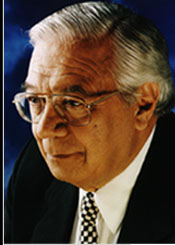 This timeless work by Argentine composer Ariel Ramirez features motifs from different regions of Argentina and Bolivia. Based on sections of the Catholic liturgy (the Kyrie, the Gloria, the Credo, the Sanctus and the Agnus Dei), each piece represents a particular dance or folkloric rhythm, such as the joyful Andean carnavalito and the dramatic chacarera from Santiago del Estero.
The presentation will feature folkloric and liturgical dancing in the Gloria and bombo drumming in the Kyrie and the Credo.
David Brennan, for many years with Opera Australia until starting a freelance career, will be one of the soloists, as well as Christopher Coad, well-inown liturgical singer and choir director. Marian Jones and Mary-Jane Field, who is the director of the Misa Criolla project, will sing two of the numbers in duo.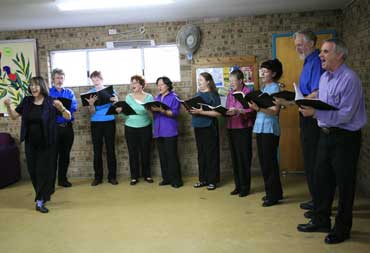 Supporting the Misa Criolla as invited guests will be the dance troupe, Los Urbanos, and the a cappella group, the Bright Star Singers. Los Urbanos will be dancing traditional Andean dances, both as guests and in the Misa Criolla itself, and the Bright Star Singers will be singing a mixture of South American folk songs, an African song, some Australian songs and their signature "doo-wops" from the 70's.
Entry by donation. All proceeds to charitable projects. Drinks will be available.