Martin Pearson returns to The Dog!

8pm Sat 24th Feb 2007
By Sandra Nixon
Posted Thursday, February 1, 2007
Yes folks, he's back at The Loaded Dog again, tho this year he won't be wearing his elegant satin robes, so he won't be melting in Sydney's humidity.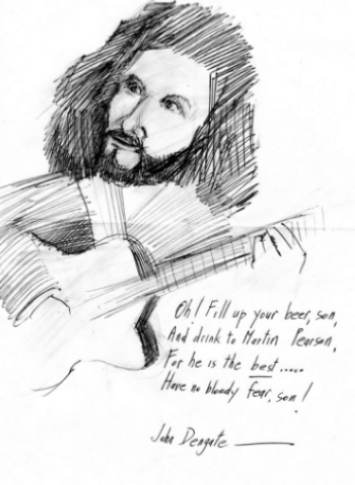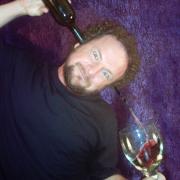 This year we get the Martin Pearson we all know & love (not that we didn't love his 2 hour musical epic last year), a bloke with guitar (no fancy props!) singing his normal (if there is such a thing) mix of serious & silly songs, interspersed with stories & humour.
As John Dengate says:
Oh! Fill up your beer, son,
And drink to Martin Pearson,
For he is the best ...
Have no bloody fear, son!

The support act is
Dog Walking Backwards
, the only group named after a dog who had only one way to get out of a tight situation. 4-part harmony, with a mix of styles including some familiar songs with original arrangements, some less familiar songs, and some original pieces.
$20/$18, (Bookings essential)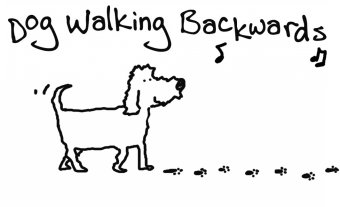 Call (02) 9358 4886 & reserve a seat!
The Loaded Dog
Sat Feb 24 - 8pm (doors open 7.40pm)
Annandale Neighbourhood Centre
Johnston Street, Annandale