Phyl Lobl & friends - Singing the South + Jim Low @ The Loaded Dog

8pm, Saturday 26th June 2010
By Sandra Nixon
Posted Monday, March 29, 2010
SINGING THE SOUTH - A Songline-Timeline of the Illawarra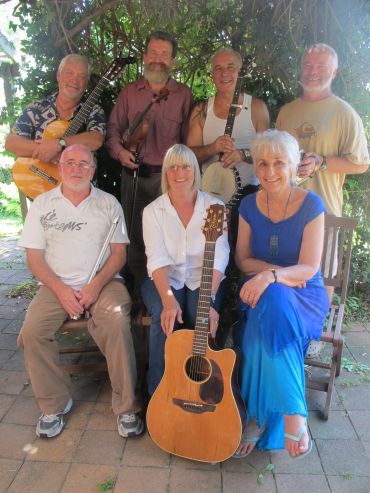 Songs & Stories that create a Songline-timeline based on past and present experience undergone in the Illawarra from the time of the Wodi Wodi & then Bass (George that is) to Trade & Tourists.
Served with images and commentary, humour and empathy.
The material has been researched and written by Phyl Lobl, with knowledge input from local people and institutions, and will be performed by local artists.
The songs are wide-ranging in style and content. You will laugh, you will be moved, you will leave with more knowledge and maybe a song in your head or your heart.
This show had it's premiere in Kiama in February, unfortunately the entire cast will not be at The Dog.
SINGERS: Phyl Lobl, Shayna Stewart, John Broomhall.
MUSICIANS: Stuart Leslie, Johnny Spillane.
Singing The South - A songline/timeline of the Illawarra was first performed on 21st February 2010 in Kiama. You can read more about the first performance and the programme here.
Support: - Jim Low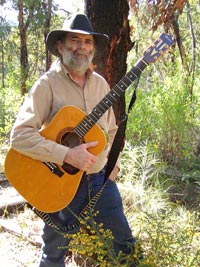 "Jim Low's songs deserve to be heard. They are genuine story songs that have a direct link to this land and this precious culture of ours. In many ways the songs link us to our history in the same way traditional songs served us in allowing us to record our emotional history.
"In this rapidly changing world many of our stories, especially those set in song, tend to be lightweight and dumbed-down. Many of them, masquerading as 'folk songs', are far removed from reality and, unfortunately, musicality.
"I've been listening to Jim's songs for some years now and have been taken by his ability to create and sing songs that get to the heart of the story, entertain and beg to be listened to again. This is a very satisfying selection of songs that should take his songs to a wider audience." Warren Fahey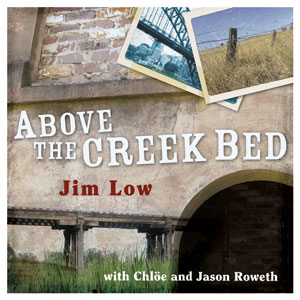 Annandale Neighbourhood Centre (upstairs)
79 Johnston Street
Annandale
Enquiries: (02) 9358 4886