Folk Federation of NSW Gathering & AGM

3pm, Saturday 2nd August 2008
By Wayne Richmond
Posted Sunday, June 1, 2008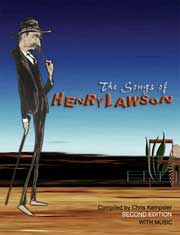 The Folk Federation of NSW is all about encouraging and promoting folk music in the state of NSW.
The Federation's committee in conjunction with other committees dedicated to particular projects, has been responsible for a number of major achievements during the last 12 months.

These include:
publication of a new edition of 'The Songs of Henry Lawson'.
release of the double CD 'NSW - State of Play'
major presence at the National Folk Festival with our own venue for three evenings
a number of launches for the above publications including a hugely successful initial launch at Port Fairy with over 1,500 people
Come along on the 2nd August to celebrate these achievements and have your input into future directions.
The meeting will be followed by afternoon tea (bring a plate) and music making (bring your instruments & voice!).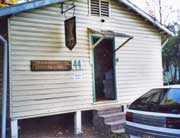 Bush Music Club's
Tritton Hall (Hut 41)
Addison Road
Community Centre
Marrickville
Click here to download a Nomination and Proxy form.