Andrew McKay & Carole Etherton + John Warner share the bill @ The Loaded Dog

8PM, doors open 7.40pm, Saturday 26th September, 2015
By Sandra Nixon
Posted Wednesday, July 22, 2015
PAUL SPENCER IS UNABLE TO BE WITH US DUE TO A DEATH IN HIS FAMILY
1 hour each from

Andrew McKay & Carole Etherton
(UK)
We are singers and musicians, currently living near Swansea in South Wales, UK - in fact, we live in the Gower village of Llangennith, once home to the renowned source-singer Phil Tanner. We also write songs in the traditional style (new songs of old times), often drawing inspiration from historical tales of Swansea and Gower, their social history, industry and maritime traditions. Increasingly our songs are being taken up and recorded by other singers, which we take as a great compliment.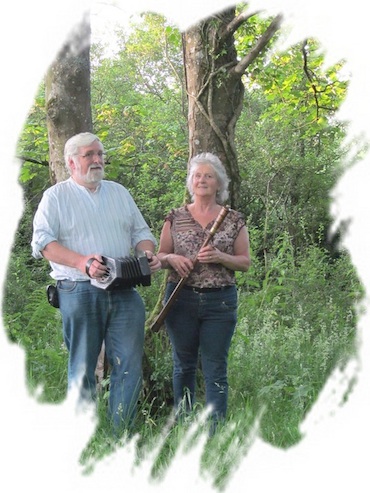 John Warner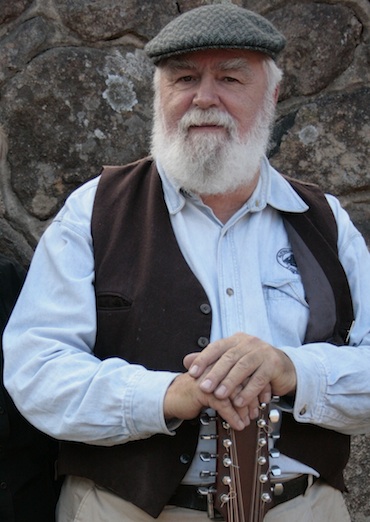 John is renowned all over the world for his well-crafted songs - as accolades from Gordon Bok and Danny Spooner affirm. Many people have recorded Anderson's Coast, and Bring out the Banners is sung by Trade Union choirs all over Australia, and also in the UK and Canada.
He is an accomplished musician on the 6 and 12 string guitars and also on bouzouki. John has a strong voice, often sings unaccompanied, and is an inventive and sensitive harmony singer. When he has a free hand he plays harmonica, whistle, and bodhran. John also performs solo as a children's entertainer and can hold his own in any collection of poets and yarnspinners.
John's photo was taken by Judy Pinder

Loaded Dog Folk Club
Annandale Neighbourhood Centre, Back Hall
79 Johnston St, 8pm (doors open 7.40pm)
$18/20, BYO, supper available.
Bookings & enquiries Sandra (02) 9358 4886