4 Margarets (Bradford, Essex, Fagan & Walters) + Paul Spencer @ The Loaded Dog

8pm, Saturday 27th October, 2012. Doors open 7.40.
By Sandra Nixon
Posted Sunday, September 2, 2012
Way back in 2001 we had a very popular 3 Margarets evening - but since then Margarets Bradford & Essex have started singing together as Merryweather, so now we have 4 musical Margarets on the bill!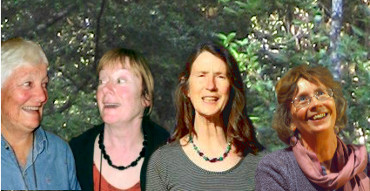 Margaret B. is known for her singing, songwriting & performances with children. Passionate about the world & its changes, Margaret's songs are socially relevant often with a touch of wit & satire.
Margaret E. is an unaccompanied singer who also has fun singing in the well-known duo Merryweather, where her love of harmony & songs with a message finds expression with another like-minded harmony lover who writes songs with a message.
Margaret F. is usually seen with Bob or the rest of The Fagan Family. She likes solo gigs, where she can use her distinctive voice and interpretative skills in a repertoire rich in traditional and contemporary folk material. But she doesn't get enough solo gigs.
Margaret W. is an unaccompanied singer who also sings in duos & with The Roaring Forties. To quote our very own Bob Bolton she is "a consummate singer of good songs of all pedigrees and persuasions".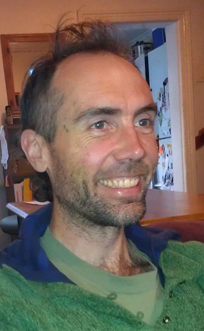 Support is from Paul Spencer, solo guitarist singer-songwriter. Relentless and cheerful folk satire. He writes comic and light-hearted political songs that express the culture and values of the movement for radical change.

Upstairs Annandale Neighbourhood Centre, 79 Johnston St.
$15/13, BYO, supper available.
enquiries Sandra (02) 9358 4886