Pat Drummond at Sutherland Acoustic

7.30pm, Thursday 12th July 2012
By Jenny Watson
Posted Tuesday, May 1, 2012
Our guest artist for July will be Pat Drummond.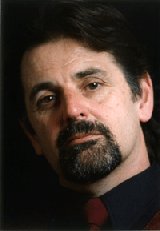 Pat Drummond, described by Ralph McTell as a 'National Treasure', & by Eric Bogle as 'clear eyed & compassionate ... with songs that have a quality that sets them apart from, & above, most others you will hear'. Songs from decades of travelling Australia's backroads.
The support act will be fellow Blue Mts balladeer Jim Low. Jim's sensitive songs capture his deep interest in & love of Australia, its people & history. 'Bogan Gate' was on ABC Macca's CD. Jim's 2nd CD, 'The Further I Travel', is hot off the press.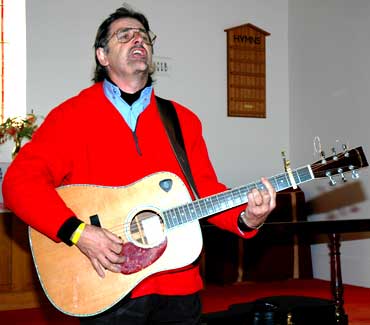 Sutherland District Trade Union Club - The Tradies
Cnr Manchester Road North & The Kingsway, Gymea
Entry: $15 (pensioners $12) (Kids <12 free!)
Contact: Maeve (02) 9520 5628 or Jenny on (02) 9576 2301 after 6pm.
Session Night - Don't forget our monthly session nights (4th Thursday) at 7.30pm. The next one is on Thursday 26th July. Come along to a friendly jam with warm supportive fellow jammers. All welcome. All encouragement given no pressure. Any style or standard is fine. No charge. Held at same place as above but usually in the Plush room which is downstairs past the coffee shop. For more info call (02) 9520 6180.
Tune Session Night - 4th Friday of the month from 7.30pm. (Kaimea Room). Stringed and other instruments welcome. Ability to play with others and have basic chord knowledge. Welcome to listen. Phone Ian Knight (0438) 830 374.