Sue Gee CD Launch at Sutherland Acoustic

7.30pm, Thursday 8th December 2016
By Jenny Watson
Posted Thursday, November 10, 2016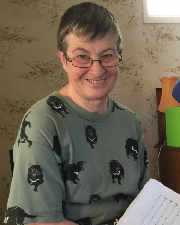 Sue Gee a local Sydney singer songwriter will launch her second CD "Planet Hot"on 8th December 7.30pm at Tradies Gymea.
The CD is delightful mix of Sue's intelligent insights into many topics including the environment,animal rights, asylum seekers, history, mature age students and mythology and more. All have very catchy tunes and choruses accompanied by Sue on guitar, uke or autoharp.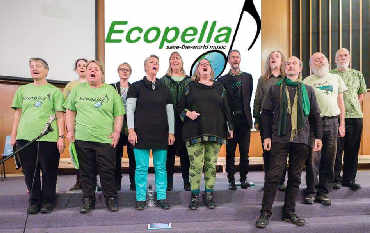 Ecopella - outstanding environmental choir under the guidance of Miguel Heatwole will accompany her and also sing some songs on their own. Older Womens Network are expected to make a showing to bring some festive cheer.
See you at the Tradies (meals very reasonable too so you can make a whole night of it)
Yours in music,
Jenny Watson for Sutherland Acoustic
Sutherland District Trade Union Club - The Tradies
Cnr Manchester Road North & The Kingsway, Gymea
Entry: $15 (pensioners $10) (Kids <12 free!)
Contact: Maeve (02) 9520 5628 or Jenny on (0403) 673 317.
Session Night - Don't forget our monthly session nights (4th Thursday) at 7.30pm. Come along to a friendly jam with warm supportive fellow jammers. All welcome. All encouragement given no pressure. Any style or standard is fine. No charge. Held at same place as above but usually in the Plush room which is downstairs past the coffee shop. For more info call (02) 9520 6180.
Tune Session Night - 4th Friday of the month from 7.30pm. (Kaimea Room). Stringed and other instruments welcome. Ability to play with others and have basic chord knowledge. Welcome to listen. Phone Ian Knight (0438) 830 374.