The Shack - December 2008

7.30pm, Saturday 6th December 2008
By Kathleen Swadling
Posted Monday, October 13, 2008
The Tramshed
1395a Pittwater Road
Narrabeen
(In between the Ambulance Station and Car Park of Narrabeen Shopping Centre)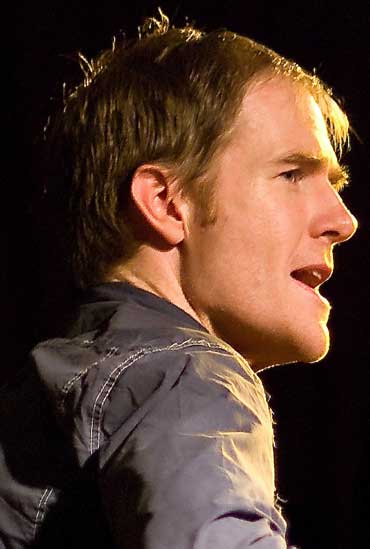 Guest artists this month include:
Fred Smith - Fred Smith is a superb songwriter with a wry sense of humour and a wonderful eye for the idiosyncrasies of modern life. He is one of Australia's most literate, humorous, intelligent and empathic songwriters. This review from Warwick McFadyen from The Age sums him up nicely by saying: "Once in a blue moon, a drift of music so unlike any other enfolds your sensibilities and reaffirms the power of song. Fred Smith is the force behind quite a stunning marriage of ethereal poetry and hard-nosed realism lyrically, and relentless rhythm and fragile shimmering melody and harmony. This would be enough in itself but Smith also sings of a region of the world few others do: the South Pacific islands, in particular Bougainville, PNG and Honiara. The songs are not tourist vista fare, but are gleaned from his experiences from having lived in the region for two years. A rare find."
Green Mohair Suits - lively, energetic blue grass band made up of three incredibly talented musicians whose strong vocals and multiple part harmonies are cleverly complimented with backing guitars, banjo and mandolin. Inspired by the quiet desperation type songs of Hank Williams, this 3-piece band sometimes describe themselves as "mournful country blue grass".
Ange Takats - National Folk Festival winner of the 2008 Lis Johnston Award for vocal excellence, Ange Takats' voice has been described as Joan Baez meets Gillian Welch. Her debut album Aniseed Tea tells stories of knitting, longing and lovely Irishmen. Her voice contains so many representations of great female singer/songwriters; but, at the same time bringing herself strongly to your attention.
Coffee and tea is available but BYO refreshments and nibblies.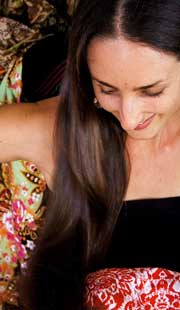 The Shack is held on the first Saturday of every month. There's a cover charge of $15 (or $10 for members, students and pensioners) to cover costs. The Shack is a non profit organisation – all proceeds go toward the promotion and presentation of original, contemporary and traditional 21st century folk music.