Lagoon Hill Zydeco + Cabalie in Humph Hall

7pm, Friday 11th September 2015
By Wayne Richmond
Posted Thursday, July 30, 2015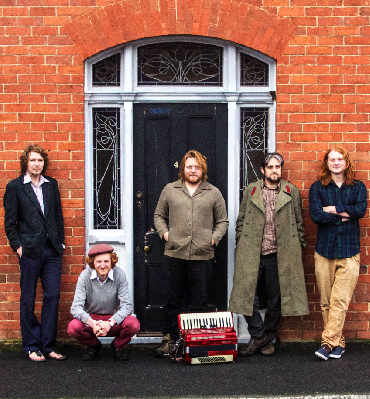 'Zydeco is lively, accordion and rubboard led, rhythm and blues infused music of Creoles of Loiusiana. Here it's in the hands of Tasmanians who put their own country and gypsy jazz twist to it. Prepare for some down south, down home fun. See more on their Facebook page.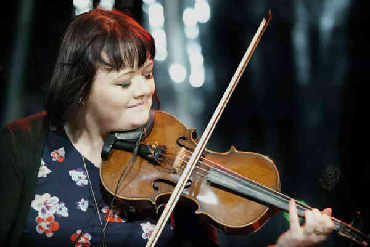 Also on the program will be the newly formed duo Cabalie consisting of Sonia Bennett (vocals & guitar) and Bob Bellini (accordion).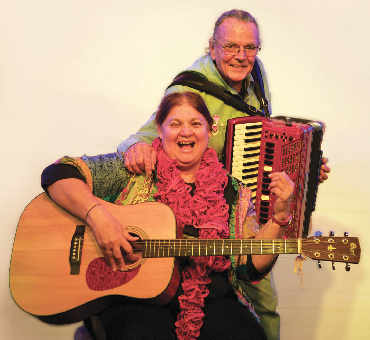 Originally from Sri Lanka, Sonia Bennett is well known in the folk scene as a singer, collaborator, composer & lyricist. She has CDs under her name and has appeared on a number of TV shows. She is a dedicated conservationist & painter. She is also a great humanitarian, which led her to rescue Bob Bellini from the despairs of his mediocre music. Taking him under her wing, she initiated Cabalie, where she is leading him on the path to righteousness, ballads, blues & bossa.
Bob has been belting out tunes on his squeezebox since he was 8 years old. He has played with a number of widely unknown Ceili groups and bush bands over the years. His eclectic musical education includes everything from 'shillelagh law' St Patricks nights to seedy clubs & pubs, which has at least given him a wide musical appreciation.
Check out this Sonia Bennett showcase on YouTube.
Call or email Wayne (02) 9939 8802 to reserve your seat.
Humph Hall
85 Allambie Road
Allambie Heights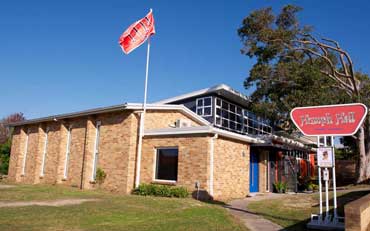 Formerly the Allambie Heights Uniting Church, Humph Hall is now the private home of Gial Leslie and Wayne Richmond.
As with all concerts in Humph Hall, Lagoon Hill Zydeco & Cabalie will be performing acoustically - no PA system!