'A Night of Love' in Humph Hall

7pm, Friday 25th February 2011
By Wayne Richmond
Posted Saturday, November 6, 2010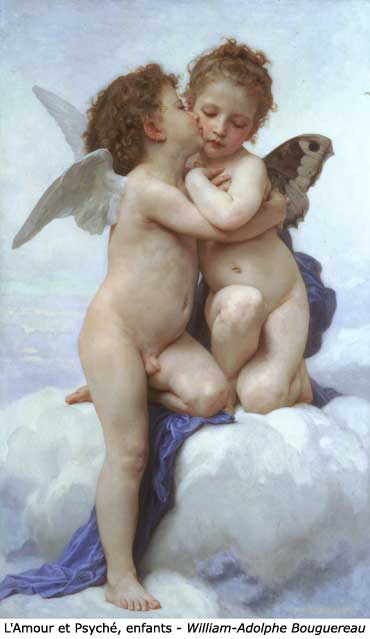 You are invited to an evening of stories, music & song on the theme of love presented by professional storytellers together with members of Loosely Woven.
Storytellers:
Sue Alvarez
Christine Greenough
Jo Henwood
Stephen Meagher
Poet:
Patricia Jones
Musicians:
Noni Dickson (harp)
Eric Eisler (guitar, mandolin)
Ian Hamilton (vocals)
John Macrae (recorders, clarinets)
Nicole McVicar (cello)
Kazu Milne (violin)
Samantha O'Brien (flute)
Wayne Richmond (piano, concertina, accordion)
David Wilson (vocals)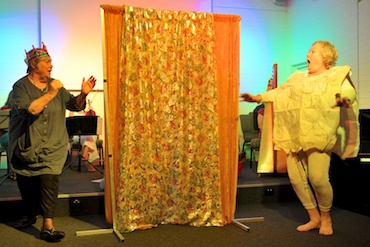 Entry free.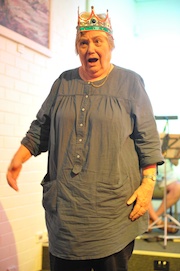 This event is the first example of a show specifically put together for Humph Hall.
One performance only!
Call or email Wayne (02) 9939 8802 to reserve your seat.
Humph Hall
85 Allambie Road
Allambie Heights
Formerly the Allambie Heights Uniting Church, Humph Hall is now the private home of Gial Leslie and Wayne Richmond.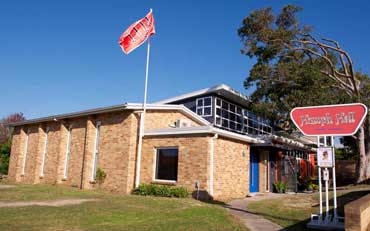 As with all concerts in Humph Hall, 'A Night of Love' will be performed acoustically - no PA system!