Enzo Toppano Tribute Concert in Humph Hall
3pm, Sunday 6th March 2011
(Booked out!)
By Wayne Richmond
Posted Thursday, December 23, 2010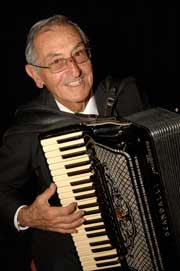 An array of Australian show business celebrities (including Barry Crocker, Lorrae Desmond and George Golla) will be coming together to celebrate the 83rd birthday of one of Australia's show business icons - Enzo Toppano.
Enzo was one of the founders of the Australian music industry performing in the late 30s as a child prodigy and he is still playing at a world class level today - over 75 years in the Australian music industry.
Enzo and his wife, Peggy Mortimer, appeared in shows all over the world and, when they returned to Australia, they were among the first entertainers to appear on Australian television with their own segment on Sydney's first TV breakfast show. Later they wrote and appeared in a number of revues and performed gigs in casinos and nightclubs in Las Vegas, New York, the Bahamas and Montreal.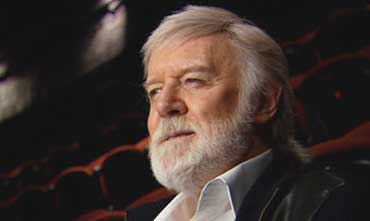 From the mid 1970s to 1981, the Toppanos' stage was Manly's Music Loft, where the family appeared in a string of revues, among them, 'In the Family Way' (written by Peggy), 'Once more with feeling' and 'Encore'.
In March 1977, Enzo was the subject of a 'This is your life' show with Roger Climpson on Channel 9.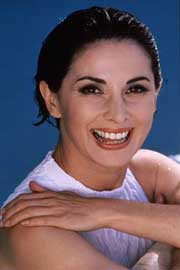 Enzo's daughter Peta Toppano, is an actress who found success in Australian television. She is best known for her roles in popular television series such as The Young Doctors, Prisoner, and Home & Away, as well as Return to Eden in which she played a "superbitch".
At Humph Hall, Enzo will perform on the piano and accordion with family and friends including George Gola, Bob Barnard, Ed Gaston, Paul Baker, Barry Crocker & Lorrae Desmond. Early film footage of him and his wife Peggy will also be shown.Entry free (Optional, donation: $25/$15)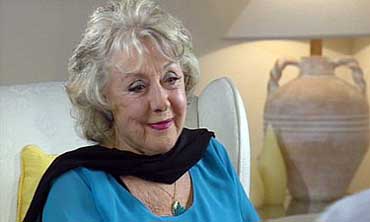 Call or email Wayne (02) 9939 8802 to put yourself on the waiting list (booked out).
Humph Hall
85 Allambie Road
Allambie Heights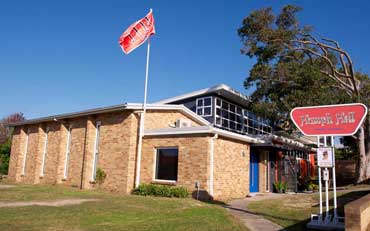 Formerly the Allambie Heights Uniting Church, Humph Hall is now the private home of Gial Leslie and Wayne Richmond.