Edwina Hayes (UK) comes to Humph Hall

3pm, Sunday 29th March 2015
By Wayne Richmond
Posted Tuesday, February 10, 2015
Edwina Hayes numbers Michael Parkinson and Nanci Griffith among her fans. Her beautifully written songs, charming stage presence and voice of an angel have won her a reputation as a true natural talent of gentle folk-americana. She has opened numerous shows for Jools Holland and Van Morrison and the title track of her album 'Pour Me A Drink' was covered by Nanci Griffith who calls her 'the sweetest voice in England'.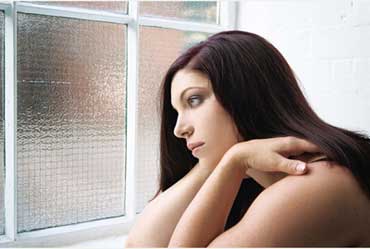 Her cover of the Randy Newman song Feels Like Home was featured in the Cameron Diaz film My Sister's Keeper (starring Cameron Diaz and Alec Baldwin) and has since had over six million plays on YouTube.
As well as her own gigs playing stages everywhere from Glastonbury to The Royal Albert Hall, Edwina is often invited to guest on studio albums and support major artists on tour. As well as touring extensively with Jools, Van and Nanci Griffith, Edwina has also toured with artists ranging from Loudon Wainwright and Roger McGuinn to KT Tunstall and Gretchen Peters.
Here is a YouTube clip of her performing with Fairport Convention.
Edwina was born in Dublin and grew up in Preston, Lancashire before moving to the East coast of Yorkshire as a teenager, where she has been based ever since. Dividing her time between the UK and America, Edwina's second home is Nashville where she is much loved as a songwriter and artist.
Visit her web site.
Call or email Wayne (02) 9939 8802 to reserve your seat.
Humph Hall
85 Allambie Road
Allambie Heights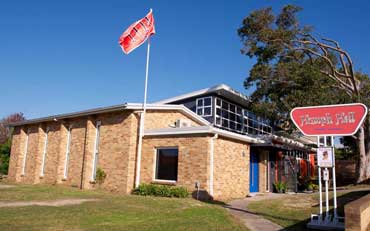 Formerly the Allambie Heights Uniting Church, Humph Hall is now the private home of Gial Leslie and Wayne Richmond.
As with all concerts in Humph Hall, Edwina Hayes will be performing acoustically - no PA system!