'Dead Men Talking' comes to Humph Hall

7pm, Sunday 5th July 2015
By Wayne Richmond
Posted Thursday, April 16, 2015
N.B. 3pm session booked out. Additional performance at 7pm almost booked out!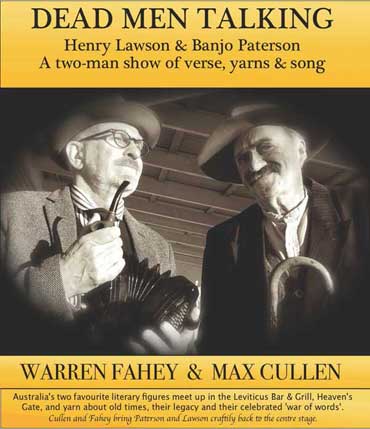 Veterans Max Cullen and Warren Fahey have co-written a new play which finds Australia's two literary bards, Henry Lawson (Max) and Banjo Paterson (Warren), seated in the Leviticus Bar & Grill, Heaven's Gate, where they are discussing their legacies, their famed War of Words in The Bulletin - and generally bantering about life.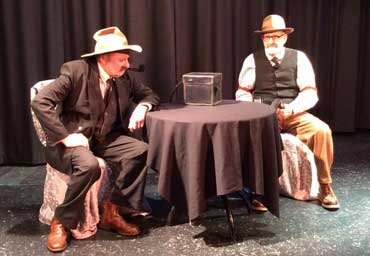 They sing, recite and take their audience on a wild and rollicking ride.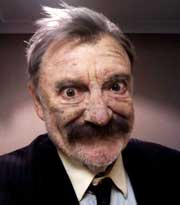 Max Cullen has an illustrious career as an actor - everything from 'The Flying Doctor' to the recent 'Gatsby'. He is the ideal Lawson to Warren's Banjo.
More info at the Dead Men Talking web site.
Call or email Wayne (02) 9939 8802 to reserve your seat.
Humph Hall
85 Allambie Road
Allambie Heights
Formerly the Allambie Heights Uniting Church,
Humph Hall
is now the private home of Gial Leslie and Wayne Richmond.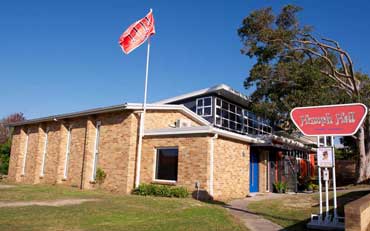 As with all concerts in Humph Hall, Dead Men Talking with be perfomed acoustically - no PA system!