Rachel Collis returns to Humph Hall with a string quartet!

7pm, Saturday 22nd July 2017
By Wayne Richmond
Posted Sunday, July 9, 2017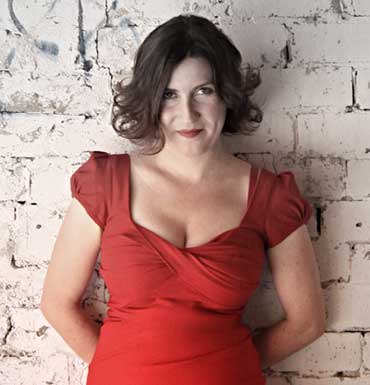 Rachel Collis is coming back with her band to Humph Hall but this time she is also bringing the string quartet that features on her latest CD!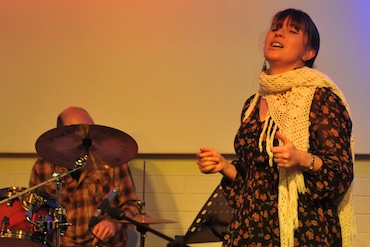 Acclaimed for her songwriting and storytelling, songstress Rachel Collis will be showcasing her skills as composer and arranger for string quartet. Over the years Rachel has arranged and recorded many of her songs with string quartet, but she has yet to experience the joy of performing these arrangements live on stage.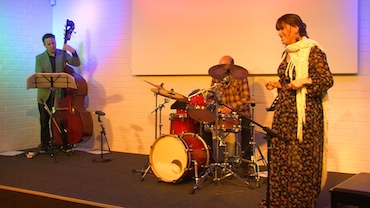 On July 22nd, in the beautiful acoustics of Humph Hall, this dream will finally come to fruition.
Alex Pringle (violin)
Charles Su (violin)
Dean Kennedy (viola)
Anneliese McGee-Collett (cello)
To open the evening, the string quartet will show off their world-class playing, by performing a number of well-known compositions for string quartet. They will then be joined by Rachel and her trio (Mike Quigley on drums and Aria-award winning Michael Galeazzi on double bass), and they will together perform Rachel's ethereal, breath-taking, and even occasionally funny songs.
"…sheer genius […] the versatility and prodigy of Collis' songwriting." (Lloyd Bradford Syke)

"Each song unfolds surprisingly…always holding the audience in its grip… touching, thoughtful, satirical, ironic and downright hilarious." (Theatre People)

"...refreshingly funny... beautiful piano and the sort of voice that would stop a show..." - Heckler Read

In addition to the string quartet, Rachel will be accompanied by two of Sydney's finest jazz musicians: Michael Galeazzi (The Java Quartet, Karma County) on double bass, and Michael Quigley (The Java Quartet, Palaces) on drums.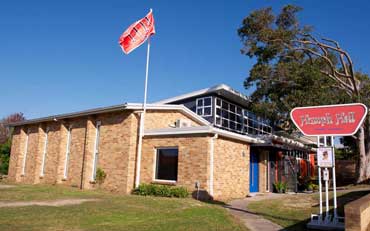 See some clips from Rachel's last appearance at Humph Hall. Visit her web site.
Call or email Wayne (02) 9939 8802 to reserve your seat.
Humph Hall
85 Allambie Road
Allambie Heights
Formerly the Allambie Heights Uniting Church, Humph Hall is now the private home of Gial Leslie and Wayne Richmond.
As with all concerts in Humph Hall, Rachel Collis will be performing acoustically - no PA system!