Rachel Collis & Band returns to Humph Hall

7pm, Friday 7th August 2015
By Wayne Richmond
Posted Wednesday, June 17, 2015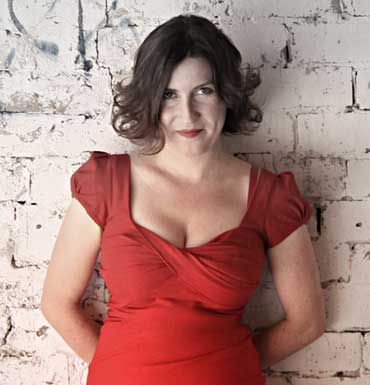 Rachel Collis is coming back with her band to Humph Hall.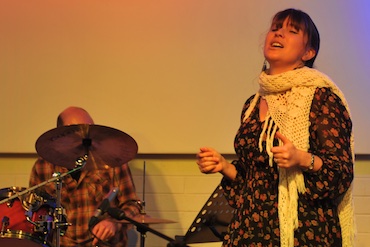 Delightfully, Rachel's live performances are infused with humour, irony, and unexpected turns. Whether she's banging on the piano like Ben Folds, or recounting urban folk story like Joni Mitchell, it's the same spell: deep, tender, bursting with energy.
"…sheer genius […] the versatility and prodigy of Collis' songwriting." (Lloyd Bradford Syke)

"Each song unfolds surprisingly…always holding the audience in its grip… touching, thoughtful, satirical, ironic and downright hilarious." (Theatre People)

"...refreshingly funny... beautiful piano and the sort of voice that would stop a show..." - Heckler Read

Rachel will be accompanied by some of Sydney's finest jazz musicians: Michael Galeazzi (The Java Quartet, Karma County) on double bass, and Michael Quigley (The Java Quartet, Palaces) on drums.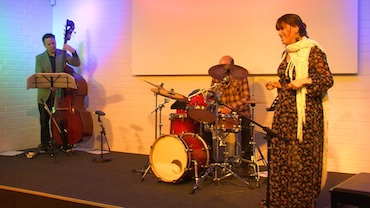 See some clips from Rachel's last appearance at Humph Hall. Visit her web site.
Call or email Wayne (02) 9939 8802 to reserve your seat.
Humph Hall
85 Allambie Road
Allambie Heights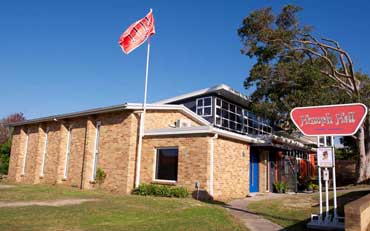 Formerly the Allambie Heights Uniting Church, Humph Hall is now the private home of Gial Leslie and Wayne Richmond.
As with all concerts in Humph Hall, Rachel Collis and her band will be performing acoustically - no PA system!