Phil & Trudy Edgeley, The little Stevies, David Hyams & Taj Ralph at Fairlight Folk

7.30pm, Saturday 12th November 2016
By Rosie McDonald
Posted Saturday, July 16, 2016
Fairlight Folk Acoustic Lounge
3 William Street
Fairlight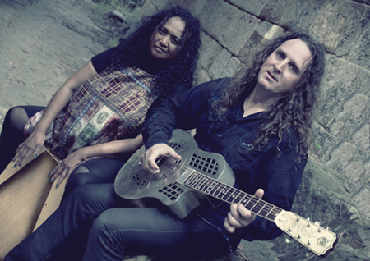 Coming up at Fairlight Folk Acoustic Lounge on 13th August:
Entry by donation
$20 per adult
$15 concession and Folk Fed members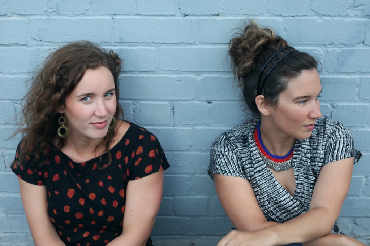 Tickets at the door, first in best seated.
Tea, coffee, bikkies etc.
BYO food, favourite drink.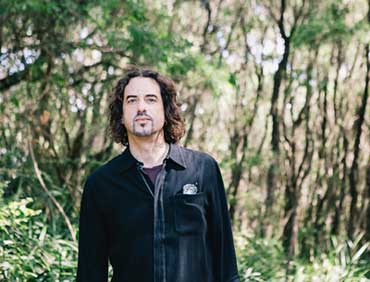 Fairlight folk acoustic lounge is a not for profit venue run by musicians for musicians. Run quarterly for the past 6 years, FFAL has seen performances from many fine interstate and international performers and has become a greatly anticipated event. With a candlelit ambience and red leather lounges, cafe style seating and lovely acoustics this gallery/church in Fairlight is a BYOG affair. Tea,coffee and soft drinks available.
Information: (0438) 091 885 or visit our web site.