Cafe Dalor welcomes 2012 with The Book of Vilah

7.30pm Fri 3rd Feb 2012 (1st & 3rd Fridays)
By Roger Fyfe
Posted Saturday, October 15, 2011
The Book of Vilah / John Chesher / Jasmine Beth / Bity Booker / Jennifer Lees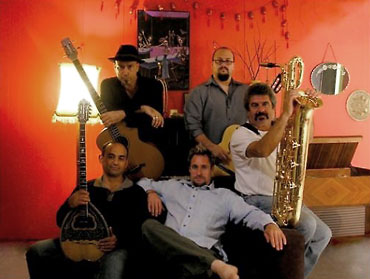 The Book Of Vilah are an original 4 piece acoustic band from Sydney. Their music comes from various cultural & creative backgrounds & floats on the edge of many styles. The full performance consists of Vilah (Alex Sideratos) telling his story in the form of a dramatic monologue set in a jail cell in 16th century Greece. They have played many notable venues around Sydney incl the Vanguard Newtown & Camalot in Marrickville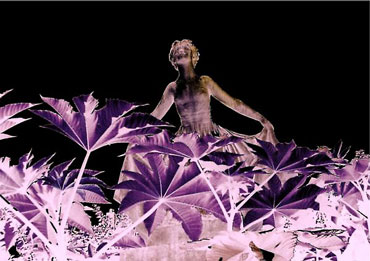 John Chesher is well known for hosting the Open Mic Sessions at the Sando on King Street Newtown on Tuesday nights. Entertaining with an acoustic country style, on Friday he'll host a spot at Cafe Dalor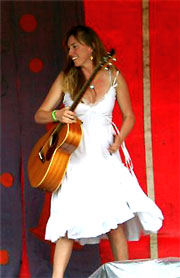 Jasmine Beth has the rare ability to tell a convincing story through her songs. Recently returned from a successful tour of the UK she has just released her new self titled EP. With a great line up of guest artists supporting them, it promises to be a true night of good music.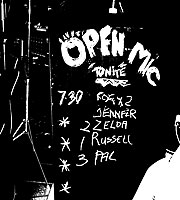 Café Dalor Open Mic has been running for nearly a year now meeting on first & third Fridays of each month providing a relaxed stage for mixed performance styles, wide age range with high degrees of musical experience. Cosy, intimate atmosphere with courtyard ideal for folksinger songwriters, soft blues etc. Great coffee, good food, BYO wine & beer etc. PA Supplied.
Café Dalor
237 Wardell Road
Dulwich Hill (lower village, near train station on Bankstown Line)
All welcome. Come along and enjoy this cosy new venue.
Go to Website Performer Listings

Info: Roger Fyfe (0425) 261 953
Supported by Smallstage, Cafe Dalor