Bush Music Club Social

noon-5pm, Saturday 13th November, 2010
By Sandra Nixon
Posted Saturday, July 3, 2010
What's a social?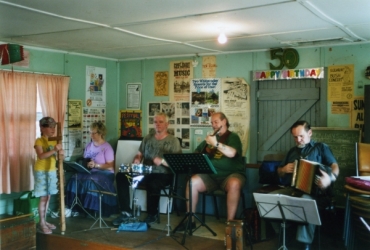 A party!!
What do I bring?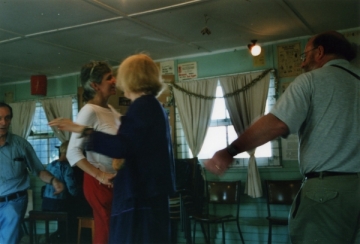 Food to share, something to drink, songs, poems, instruments, dancing shoes, family, friends, kids ...
All welcome.

Tritton Hall (Hut 44)
Addison Road Community Centre
142 Addison Road
Marrickville
Come & join us in an afternoon of song and music.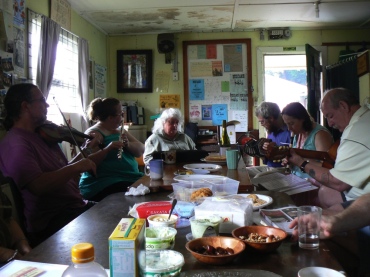 Parking is easy as not many organisations use the Centre on Saturdays!!!

Enquiries - Don - 9642 7950

Photos - Sandra Nixon