Bush Music Club Singabout night

8-10pm, Friday 2nd March, 2012
By Sandra Nixon
Posted Saturday, January 28, 2012
'Can I Live Without Music.'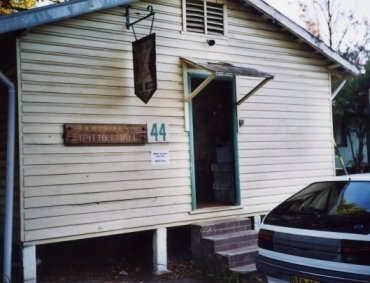 Is unaccompanied song you? We have all become accustomed to mikes, mixers & amplifiers … do we need them?
Bring along a song or poem (not necessarily 'matching the theme'!), & something to share for supper. Cost $5.
venue - Tritton Hall (Hut 44), Addison Rd Community Centre, 142 Addison Rd, Marrickville. 8-10pm.
enquiries - Bob 9569 7244,
Photos - Sandra Nixon