Bush Music Club Friday Night Session - Kellys, Bookies ... and other Bushrangers

8-10pm, Friday 9th October 2009
By Sandra Nixon
Posted Monday, June 29, 2009
Kellys, Bookies ... and other Bushrangers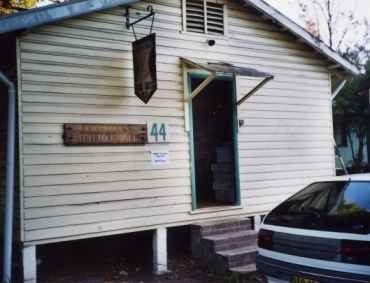 Just to get us all geared up for the Melbourne Cup racing season … or a double dissolution election! Remember that Kellys weren't just another mob of Bail Up merchants … they believed they were fomenting and funding an Irish rebellion in the backblocks of Australia – clearly great, great Uncle Ned was mad!
This topic is a chance to explore all our national insanities: personal, punting, political and possible police states … peaceably … perhaps!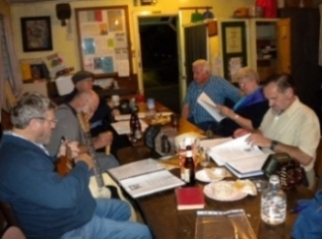 Bring along Songs! Poems! Recitations! Tunes! etcBack in the bad old days, we would have said: "Ladies bring a plate - Gents bring a bottle" ... but we know better these days. Just for starters - we want something edible on the plate ... and a decent drop in the bottle!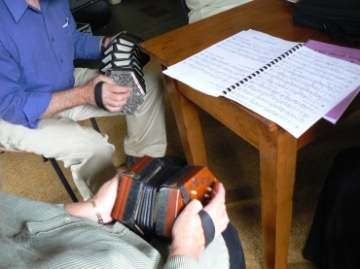 Cost: $5
Enquiries: Bob 9569 7244
Photos - Sandra Nixon