Bush Music Club Friday Night session: Drinking - Water, Tea, Beer or Spirits

8-10pm Friday 7th Dec 2007
By Sandra Nixon
Posted Wednesday, October 3, 2007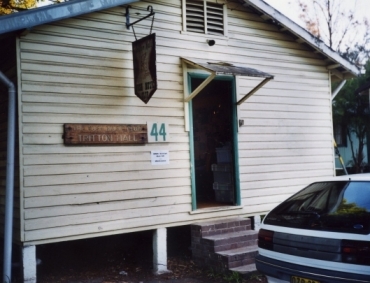 Bush Music Club is reviving the Friday night session, the Beer & Cheese Nights, 8-10pm, once a month.
Enquiries: Bob (02) 9569 7244
Topic - Drinking - Water, Tea, Beer or Spirits
"You can talk of your whisky and talk of your beer,
There's something much nicer that's waiting me here..."
Bring along Songs! Poems! Recitations! Tunes! Dances! etc
Back in the bad old days, we would have said: "Ladies bring a plate - Gents bring a bottle" ... but we know better these days. Just for starters - we want something edible on the plate ... and a decent drop in the bottle!