Bush Music Club Friday Night session - On the land!

8-10pm Friday 7th September 2007
By Sandra Nixon
Posted Saturday, August 4, 2007
Bush Music Club is reviving the Friday night session, the Beer & Cheese Nights, 8-10pm, once a month.
On the Land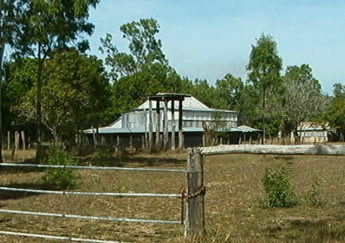 Everyone from the 'Squatter' who grabbed the best slice of land and clung to it - to the meanest Selector trying to clear a block before he starved.
Bring along Songs! Poems! Recitations! Tunes! Dances! etc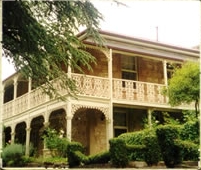 Back in the bad old days, we would have said: "Ladies bring a plate - Gents bring a bottle" ... but we know better these days. Just for starters - we want something edible on the plate ... and a decent drop in the bottle!
Enquiries: Bob (02) 9569 7244