BMC Friday Night session - Bushrangers!

8pm, Friday 1st June, 2007
By Sandra Nixon
Posted Wednesday, April 11, 2007
The Bush Music Club is reviving the Friday night session, the Beer & Cheese Nights, 8-10pm, once a month.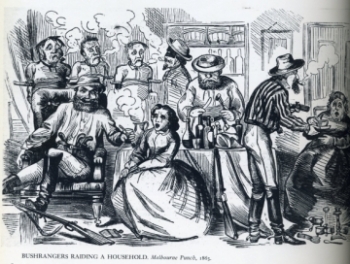 Topic: Bushrangers!
Ye sons of Australia, forget not your braves,
Bring the wild forest flowers to strew o'er on the graves
Of the four daring outlaws whose race it is run,
And place on their tombs the wild laurels they've won.
Bring along Songs! Poems! Recitations! Tunes! Dances!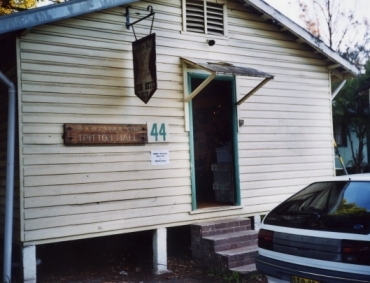 Back in the bad old days, we would have said: "Ladies bring a plate - Gents bring a bottle" ... but we know better these days. Just for starters - we want something edible on the plate ... and a decent drop in the bottle!
Cost: $4 (members) $5 (non members)
Enquiries: Bob (02) 9569 7244