Bush Music Club Friday Night Session - Celebrating (in) the Bush songs

8-10pm, Friday 3rd December, 2010
By Sandra Nixon
Posted Wednesday, July 14, 2010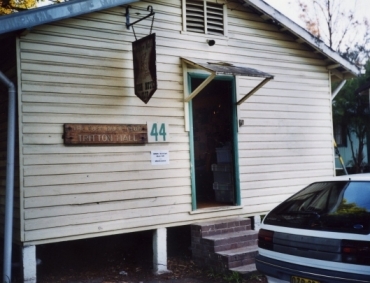 Celebrating (in) the Bush songs
With the Christmas festivity season looming we might consider what, how and why our forebears did.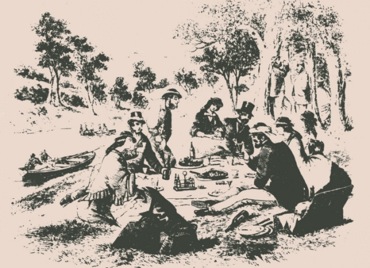 So what did they sing over their hot Chrissie pud in the heat of an antipodean summer … or any of the other green-woods and pagan folklore ridden celebrations carried across the world? (I have a good "cheat sheet" in my "Carols – Fair Dinkum & Feral") … but I really want to hear what you think is the way we should celebrate!
Back in the bad old days, we would have said: "Ladies bring a plate - Gents bring a bottle" ... but we know better these days. Just for starters - we want something edible on the plate ... and a decent drop in the bottle!
Cost: $5

Venue - Tritton Hall, Hut 44, Addison Road Centre, 142 Addison Rd, Marrickville
Enquiries: Bob 9569 7244
Photos - Sandra Nixon