Bush Music Club Friday Night Session - The West's awake!

Friday 2nd July, 2010, 8-10 pm
By Sandra Nixon
Posted Tuesday, March 30, 2010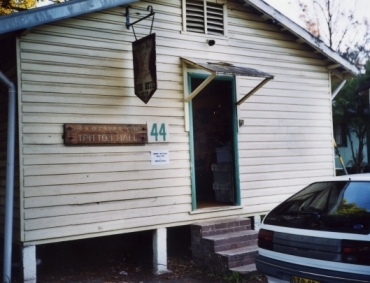 Things have always been a bit different on the far side of the Nullabor.
from Bob Bolton -
I think I settled on a West(ern Australia) theme because I realised that the far side of the country doesn't get much coverage in the main run of folk song collection, recording and publishing ...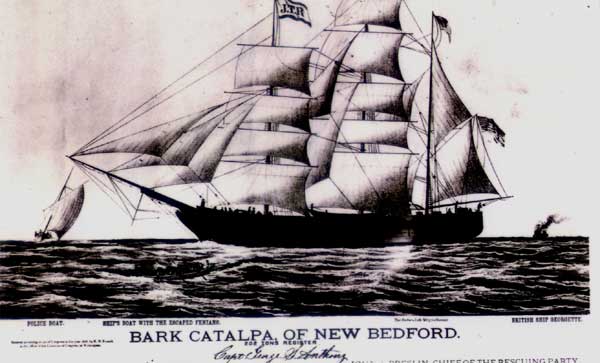 ... I didn't realise quite how poor a run the West got!
As you will see from my quick list ... John Lahey, in his Great Australian Folk Songs book mined out some good material from Western Goldfields newspapers ... and, in more recent years, Bob Rummery has been finding a lot of good poems for songmaking in Western Australian publications ... and Ted Egan's Top End material will often be over on the left hand side of the map ... but it's something we all need to keep looking for!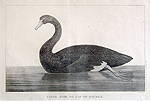 Back in the bad old days, we would have said: "Ladies bring a plate - Gents bring a bottle" ... but we know better these days. Just for starters - we want something edible on the plate ... and a decent drop in the bottle!
Cost: $5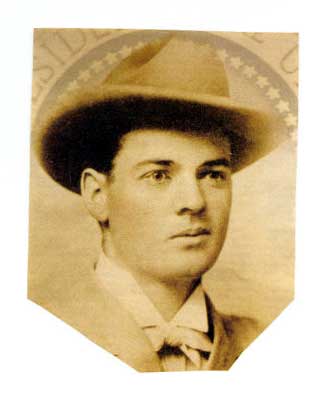 Venue - Tritton Hall, Hut 44, Addison Road Centre, 142 Addison Rd, Marrickville
Enquiries: Bob 9569 7244

================================

A selection of songs -

The Coolgardie Miner - Several versions exist – but Sally Sloane's mother learned this one in the Parkes area!
Tenth Light Horse - John Dengate's Sons of Western Australia Pinjarra, Carnarvon and Perth ... for the Westralian horsemen sacrificed in the Gallipoli bungle.
Where the Black Swans Fly - A setting of Ted Harrington's verse ... of course, we all know that black swans do live all over Australia ... but the Westralians did name their beer after them, so that's a major claim!
Catalpa - She came out to Western Australia ... and took six poor Fenians away! The escape was financed by Boston & Philadelphia Fenians!
Goodbye to the girls of Kalgoorlie - John Lahey's tune to words printed in the Kalgoorlie Sun.
Herbert Hoover's Love Song - John Lahey's tune to words by Herbert Hoover to a Kalgoorlie barmaid – written while he was a mining engineer in WA – between 1897 and 1907.
I Am A Tolerant Man - I don't mind blokes who digs or stakes, ... ... ... ... but I draw the line at clerics (...and lots of others!)
Ode to Westralia - Land of forest, fleas and flies ... Not a love song – but also from the Kalgoorlie Sun.
Struggle in the West - ... a struggle going on in the West boys, A battle for freedom and right ... Well ... we're not too sure which Shearer's Strike confrontation this one cites ... but ... ?
Sailor Home from the Sea - Dorothy Hewett's song for her husband Merv Lilley, written when he was deep-sea fishing from West Australia
The Catalpa - Not the collected folk song ... but Dobe Newton & Roger Corbett's new song "to set the record straight" ... ?
The Drover's Boy - They drank their rum with the stranger who'd come, From the Kimberley ... Ted Egan's fine song about much more than droving in the days when drovers took mobs right across the top of Australia.
Sayonara Nakamura - Say goodbye to Okinawa, For today they'll bury you in West Australia Another Ted Egan song - about pearl diving out from Broome and north.
The Wallaby Brigade - We are called the rag-tag band, we rally in Queensland ...
Way Out West - Way out west where rain don't fall, Got a job with a company drilling for oil ...

THE CATALPA EXPEDITION by Z.W. PEASE - Six Fenian Prisoners escaped from the penal colony of Western Australia on board the Yankee Whaler Catalpa in 1876