Bush Music Club - Duke's Place - Australian songs in concert & session with Robin Connaughton

7.30-11.30pm, Fri 13th Feb 2015
By Sandra Nixon
Posted Sunday, January 4, 2015
Tritton Hall
Hut 44, Addison Road Centre
142 Addison Road
Marrickville
Robin Connaughton is a retired TAFE teacher and Union activist, with a wit sharpened by 9 years on the Australian National Debating team and 16 years on the NSW team. He writes writes protest and social commentary songs & is a devilish writer of satirical songs that can make a politician spontaneously combust.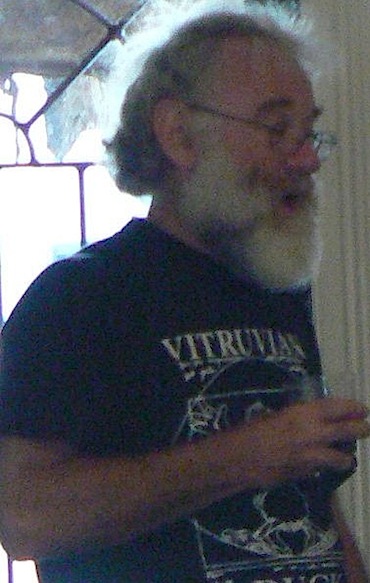 He is a foundation member of the Roaring Forties, a traditional style singer, usually unaccompanied, player of several different stringed instruments & an instrument maker.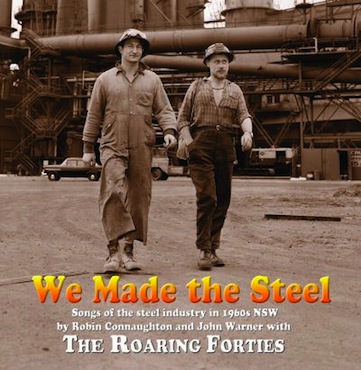 Robin has written many individual songs over the years. He worked for many years in the NSW steel industry at Newcastle and Wollongong and he and John Warner have written a series of songs about the experience
Door opens 7.30 for 8pm start. Session 10.00-11.30pm
BYO songs
Cost - $10
Bring something to drink & a plate for supper
Enquiries - Sandra 9358 4886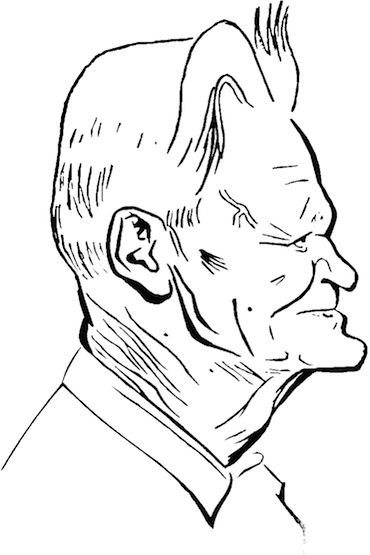 Duke's place, named after our honoured early member Harold 'Duke' Tritton (1886-1965), is the place to go once a month for a great night of Australian songs in concert and session. Duke was a powerful singer who supplied BMC with many songs he had learnt in his younger days while working as a shearer and at other bush jobs. He was also a songwriter and poet giving us songs that have entered the tradition such as Sandy Hollow Line and Shearing in the Bar.