Duke's Place, Australian Songs in Concert & Session with Christine Wheeler and Leigh Birkett.

7.30pm, Friday 11th December, 2015. Tritton Hall, Hut 44, Addison Road Community Centre, 142 Addison Road Marrickville.
By Sandra Nixon
Posted Thursday, October 15, 2015
We're delighted to present Chris Wheeler & Leigh Birkett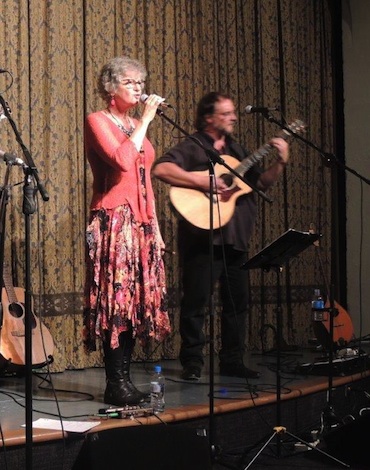 Malt whisky voiced singer Christine Wheeler, brings a 30 year history on the folk circuit to the table at Duke's Place on Friday 11 December. Accompanied by skilled guitarist, bouzouki and mandolin player Leigh Birkett, Chris will present songs from some of Australia's most iconic song writers. From Paul Kelly to Archie Roach, Kasey Chambers and Kate Fagan, as well as some originals. Songs of journeys and celebrations, about the beauty that surrounds us and the issues that confront us all.
Chris' album of Henry Lawson poetry set to music was described as 'a landmark in the interpretation of Australian folk song' by Graham McDonald of the National Film and Sound Archive.
Chris' classic folk-style singing evokes comparisons with Maddy Prior and Joan Baez. Leigh's exceptional musical imagination on guitar and bouzouki overlays jazz chords onto a Celtic sound.
from Chris - What a pleasure it's been to add a few more great Australian songs to the repertoire for this event. Paul Kelly, Archie Roach, Kev Carmody, Kasey Chambers, Alistair Hulett, John Warner, Eric Bogle, Alex Legg and Kate Fagan, as well as some originals and trad numbers, and almost certainly a Henry Lawson song or two. Songs of journeys and celebrations, songs about the beauty that surrounds us and the issues that confront us all.
About Chris -
Christine Wheeler's beautiful voice swirls and layers with her accomplished musical partner to inflate a venue with exquisite ripples of sound. This music is compassionate, powerful and joyful. Amalina Wallace, Cornstalk Magazine.
Such a wonderful afternoon with your magical music. You turned my house into a glorious concert venue and the house is still filled with the vibe. Susanne Rix, house concert host

Door opens 7.30 for 8pm start. Concert & supper 8-10, session 10.00-11.30pm
BYO songs Cost - $10
Bring something to drink & a plate for supper
Info Sandra 9358 4886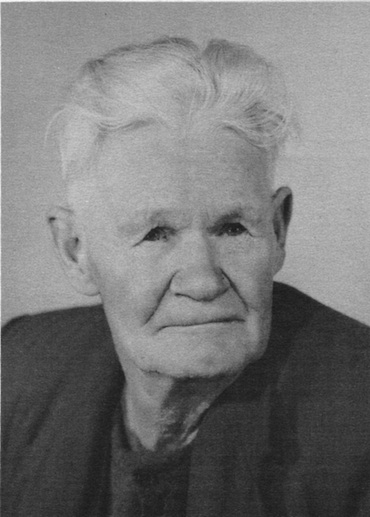 Duke's place, named after our honoured early member Harold 'Duke' Tritton (1886-1965), is the place to go once a month for a great night of Australian songs in concert and session. Duke was a powerful singer who supplied BMC with many songs he had learnt in his younger days while working as a shearer and at other bush jobs. He was also a songwriter and poet giving us songs that have entered the tradition such as Sandy Hollow Line and Shearing in the Bar.