Duke's Place - Australian songs in concert & session with Mike Martin

7.30-11.30pm, Frid 13th Nov 2015
By Sandra Nixon
Posted Thursday, July 2, 2015
Tritton Hall (Hut 44)
Addison Road Community Centre
142 Addison Road
Marrickville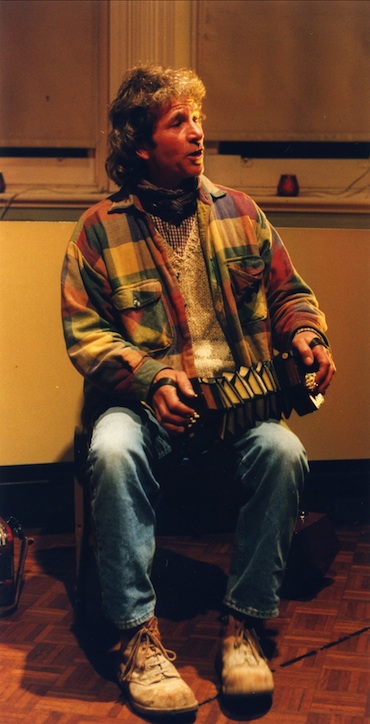 Mike Martin - busker, wandering minstrel, collector of traditional Australian music, bush musician, convict minstrel at Old Sydney Town, song writer. Mike has recorded with with 3 bush bands (Cocky's Joy, Jindi & Collector), & is now recording his new songs as The Strelley Project.
This is not Mike Martin the bush or folk music historian ... This is Mike Strelley Martin ... The musician, songwriter, thinker and philosopher. The Strelley Project is a finely crafted set of songs performed by a bunch of consummate local musicians ... While it is in many ways rooted in Mike's community of Candelo & the Bega Valley, the music will travel well .... There are songs here that will make you laugh ... and think .. and cry ....There are songs of protest ... of the environment .. of love of the bush and community (Review by Tim Holt ABC South East Radio)

Door opens 7.30 for 8pm start. Session 10.00-11.30pm
BYO songs
Cost - $10
Bring something to drink & a plate for supper
Enquiries - Sandra 9358 4886
photo of Mike with concertina by Bob Bolton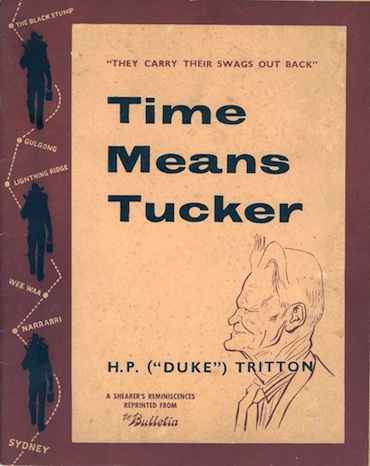 Duke's place, named after our honoured early member Harold 'Duke' Tritton (1886-1965), is the place to go once a month for a great night of Australian songs in concert and session. Duke was a powerful singer who supplied BMC with many songs he had learnt in his younger days while working as a shearer and at other bush jobs. He was also a songwriter and poet giving us songs that have entered the tradition such as Sandy Hollow Line and Shearing in the Bar.