Bush Music Club 55th Birthday BBQ & session

Noon to ?, Saturday 14th Nov 2009
By Sandra Nixon
Posted Sunday, September 6, 2009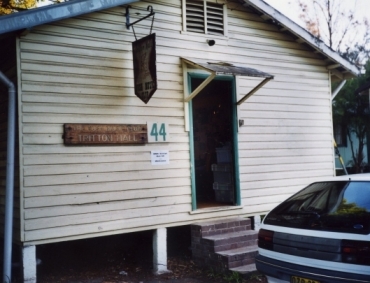 Bush Music Club 1954 - 2009
55th Birthday BBQ & Session
Noon – 6pm, Saturday 14th November 2009
Tritton Hall, Hut 44, Addison Road Centre,
142 Addison Rd, Marrickville
bring something for the BBQ & food to share
BYO drinks, instruments, dancing shoes, songs, poems, kids ...
The Centre is almost unused on a Saturday so parking will be easy.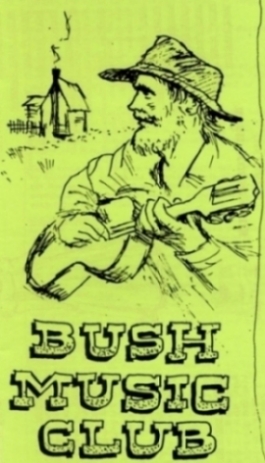 Enquiries – Don 9642 7950
.....................

Extract from John Meredith's article "
In The Beginning
:
The formation and early history of the Bush Music Club
", which was published in "
Mulga Wire"
No 17, February 1980, pp 5 - 10.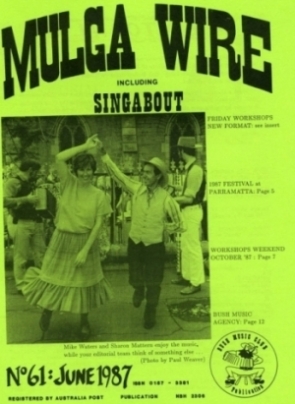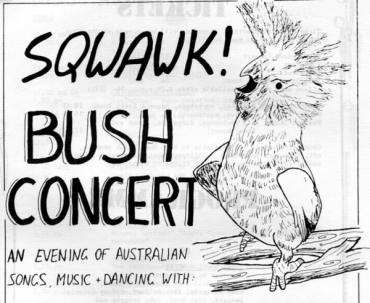 The inaugural meeting and first rehearsal of the BUSH MUSIC CLUB will take place at the
Realist Theatrette, lst Floor, 188 George Street, on Thursday October 14th, at 7 p.m. sharp.
Further details may be had from John Meredith, 5 Henry Street, Lewisham, or from any of the "Bushwhackers".

.....................
Photo - Sandra Nixon
Other images c. Bush Music Club