Dubbo Folk Club has a new home!

Sessions 2.30pm & 6pm, 2nd Sun of the month
By Jane M Harding
Posted Monday, May 9, 2011
Dubbo Folk Club has moved!
You can now find us at the Monkey Bar in Wingewarra St on the second Sunday of the month between 2.30 and 6.00pm.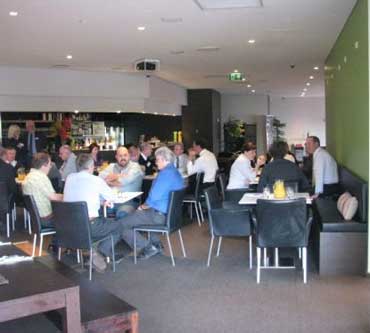 Same lovely people, same great traditional and contemporary folk music, great new session space!
Visitors are always welcome. Want more info? Give Di Clifford a ring on (02) 6882 0498 or drop an email to kath.morgan@bigpond.com