The Fagans & Nancy Kerr at The Harp

8pm, Saturday 1st April 2006
Posted Saturday, March 4, 2006
The Harp
900 Princes Highway, Tempe
Phone: (02) 9559 6300
THE FAGANS
A concert featuring all the Fagans (Margaret, Bob, James and Kate) and Nancy Kerr has become an annual treat for Harp goers.
Expect three top draw acts in one show on April 1st.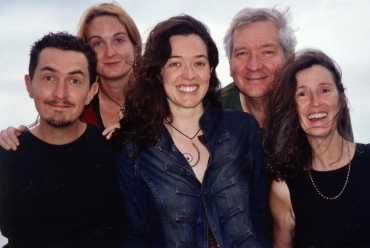 Be captivated by sublime fiddler and singer Nancy Kerr (Northumberland) and homegrown bouzouki wizard James Fagan on their annual pilgrimage from the UK, with their fourth CD "Strands of Gold".
Thrill to Kate Fagan's voice and songs with their beautiful, heart-stopping take on country-roots folk. Kate is currently touring her already acclaimed debut CD "Diamond Wheel".
And raise your voices and your glasses as the stirring 5-part harmonies of The Fagans envelope you in their unique and powerful sound. Their latest CD "Turning Fine" is fast becoming a classic.
This is a must-see highlight of the Sydney acoustic music calendar.
The Fagans:
"The quintessential family band - best trad style harmonists in Australia" - Steve Barnes, director, Fairbridge Festival, WA.
"Some of their harmonies are awesome; strange notes appear and float through the chords as if by unearthly invention" - Graham McDonald, Canberra Times.
Nancy Kerr and James Fagan: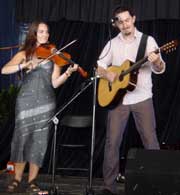 "The telepathic and sympathetic interplay between Kerr and Fagan never fails to amaze" - Pay the Reckoning, USA.
"Kerr & Fagan have that magic quality of stage presence" - Warren Robinson, director, Goderich Celtic Festival, Ontario.
Kate Fagan: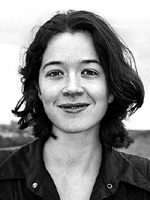 "Kate Fagan has a solo act to rival the best, both vocally and instrumentally" - The Living Tradition, UK.
"This time Kate Fagan stole the show… she showed a highly individual voice both in the lyrics of her own songs and the delivery of them." - Andi Ross and Justin Murphy, ABC Radio.