Carmel Charlton & Bitchpick at Sutherland Acoustic

7.30pm, Thursday 13th June 2013
By Jenny Watson
Posted Monday, April 22, 2013
Carmel Charlton is a delightful singer songwriter from WA who has built her reputation on her crystal clear voice, guitar expertise and warm and interactive performances. She entertains extensively at folk clubs, festivals, community events and schools. Her song 'My Nullabor Home' has been included on ABC Macca's album 'Sunday Best'. 6 CDs to her credit Carmel's music is uplifting, inspirational and educational.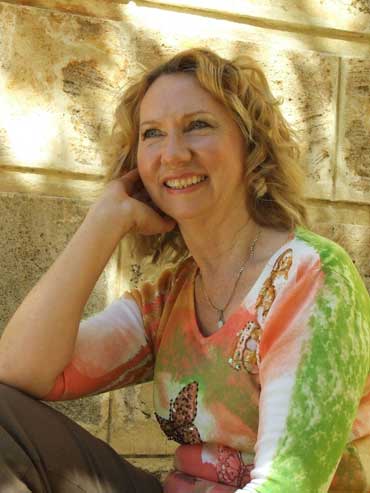 The support act will be Bitchpick, a four piece band who deliver handpicked bluegrass featuring multipart harmony singing. Together they bring an extensive musical pedigree to their melding of Celtic and African American styles. They take their name from a hard-hitting stonemasonry tool.
Raffles, floor spots, (More info Maeve 02 9520 5628)
Sutherland District Trade Union Club - The Tradies
Cnr Manchester Road North & The Kingsway, Gymea
Entry: $15 (pensioners $10) (Kids <12 free!)
Contact: Maeve (02) 9520 5628 or Jenny on (02) 9576 2301 after 6pm.
Session Night - Don't forget our monthly session nights (4th Thursday) at 7.30pm. Come along to a friendly jam with warm supportive fellow jammers. All welcome. All encouragement given no pressure. Any style or standard is fine. No charge. Held at same place as above but usually in the Plush room which is downstairs past the coffee shop. For more info call (02) 9520 6180.
Tune Session Night - 4th Friday of the month from 7.30pm. (Kaimea Room). Stringed and other instruments welcome. Ability to play with others and have basic chord knowledge. Welcome to listen. Phone Ian Knight (0438) 830 374.