House concert with Paul Wookey

2pm Sat 4th November 2006
By Margaret Bradford
Posted Friday, October 20, 2006
Paul Wookey has been a distinctive singer and songwriter since he first discovered the music of Woody Guthrie and Bob Dylan and was inspired to pick up a guitar and emulate his heroes.
Over many years he has honed these skills and toured extensively throughout Australia with occasional international forays.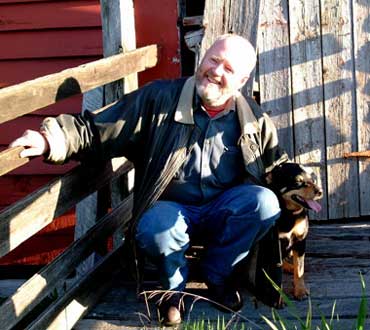 A regular performer at numerous folk and country music festivals, he won the prestigious Best New Artist Award at the Tamworth Country Music Festival in 1981 in recognition of the quality of his first album, "Mountain Breakfast" distributed through EMI and recently re-released.
Paul's music is not easy to classify, sitting somewhere between folk, blues and country music with a more or less even distribution of Irish, American and Australian influences.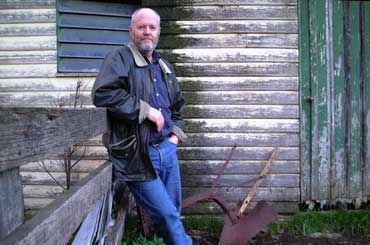 What counts, of course, is the quality of his songs and this was recognized after the release in 2000 of Paul's "One Way Ticket" album. A lot of interest was stimulated as a result of the extensive airplay of the album on Radio National. Glenn A. Baker was in fact moved to say that the album contained a collection of "powerful and important Australian songs" in his review for the Financial Review.
Paul has now completed his new album "I Wish It Would Rain".
Look forward to seeing you all . . .
Margaret
Bookings essential
$15 (afternoon tea provided)
Contact: Margaret Bradford (02) 9520 6180