Engadine House concert with Alistair Brown

2pm, Sunday 4th March 2012
By Margaret Bradford
Posted Saturday, January 28, 2012
You are invited to another popular Engadine (Sydney) House concert with talented, songwriter performer, Alistair Brown from Cornwall UK . . . back by popular request!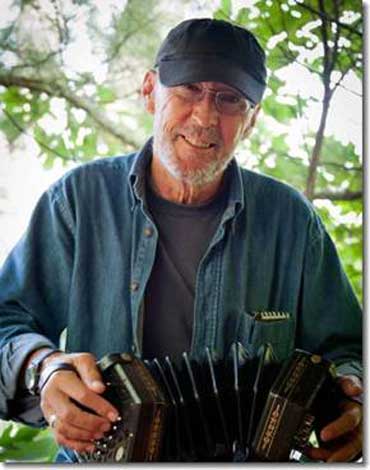 Be prepared for a good laugh and lively entertainment with Alistair's big ballads, comic ditties as well as some pretty lively stories telling of his experiences and travels over many years in the international folk scene.
Alistair Brown has been singing the old songs, and new songs written by people who like the old songs, since he was fifteen years old. He began his career helping out in the folk clubs of his native Scotland during what Utah Phillips called the great folk scare of the 60s, opening bottles (and occasionally concerts) for many of the great names in folk music.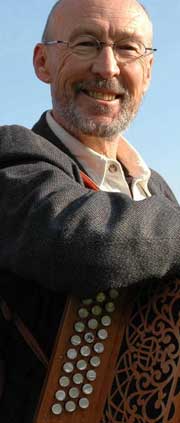 From 1972 to 2002, he lived in Canada, where he was active in many aspects of folk song and dance, as a recording artist, radio broadcaster, reviewer, columnist, festival director, dance teacher, university lecturer, and program director at folk music and dance camps. With several visits each year, he continues to make regular appearances in North American folk clubs and festivals, performing solo, or with the Friends of Fiddler's Green, with whom he has played for over 40 years.
In 2002, he returned to the UK, to live in Cornwall, on England's Mediterranean coast, where he calls dances with the Newlyn Reelers and performs regularly in folk clubs, festivals, pub sessions and several ancient seasonal rituals that require the presence of accordions.
Booking essential.
Contact: Margaret (02) 9520 6180 or (0403) 936 785
+ Yummy home made afternoon tea.... $20/$15