House concert with Buck & Deanne

2pm, Sunday 3rd August 2008
By Margaret Bradford
Posted Thursday, June 5, 2008
House concert at Engadine
Paul Buckberry and Deanne Dale. A wonderful duo - magic harmonies, some of their own material, some covers, a treat for your ears.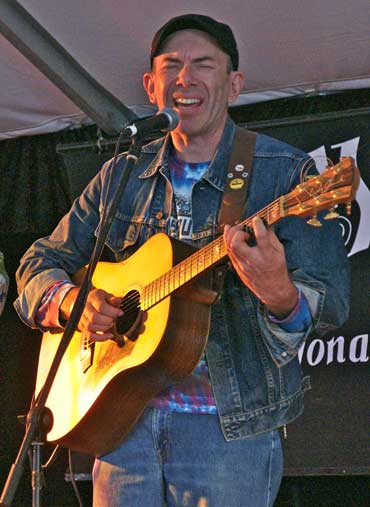 Paul Buckberry is a singing, songwriting busker. A master of the guitar whose first love is acoustic folk/blues/roots. Born in London, educated in Australia, Paul spent a good deal of his adult life busking across the US. He has published short novelettes and poetry books and is currently engaging clubs and festivals to promote his self-titled CD of original tunes.
Bookings essential.
Contact: Margaret Bradford (02) 9520 6180 or (0403) 936 785 or email.
Cost: $15/$12pp (includes supper)