House concert with David Hyams (Miles to go Band)

7.30pm, Thurs 15th Jan 2009, Engadine
By Margaret Bradford
Posted Friday, December 12, 2008
Please note this concert is not being held on our usual Sunday afternoon spot.
David Hyams is one of Western Australia's most accomplished composers, producers, and multi - instrumentalists. Playing acoustic, electric and steel guitars, as well as mandolin, bass and bouzouki, he has performed in a wide range of musical styles, from blues, rock and country to the progressive folk of popular WA acts Devils on Horseback, The Press Gang and Reel to Reel.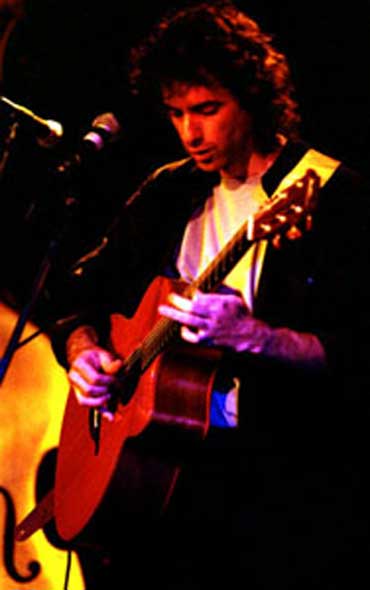 A respected session guitarist and producer, David is known for his work with a range of Western Australian singer songwriters, including Lynn Hazelton, Lara Stephen and Bernard Carney. He has also worked as sideman to a number of international artists, and in early 2005 toured Australia and Ireland with acclaimed Irish performer Sean Keane.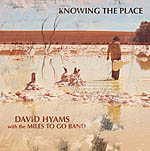 In 2000, David emerged as a composer and artist in his own right with the release of his critically acclaimed debut "Miles To Go". The 13 track instrumental album attracted considerable radio airplay across Australia and a string of great reviews at home and abroad (read reviews). Live performances by his 7 piece "Miles To Go band" followed, the band soon becoming a festival favourite and nominated 3 times for a West Australian Music Industry Association (WAMI) award. In October 2005, he released his follow up album, "Knowing the Place".
David has had a long involvement with WA indigenous musicians, including Peter Brandy from Kununurra, Kerriane Cox and the Young Guns (Wyndham). He has worked on a number of projects with Aboriginal and regional communities.
Contact: Margaret Bradford (02) 9520 6180 or (0403) 936 785 or email.
Cost: $20/$15pp (includes home-cooked afternoon tea)
Booking essential.