The Shack - November '11

7.30pm, Saturday 5th November 2011
By Roxana Jarolimek
Posted Monday, August 8, 2011
The Tramshed
1395a Pittwater Road
Narrabeen
(In between the Ambulance Station and Car Park of Narrabeen Shopping Centre)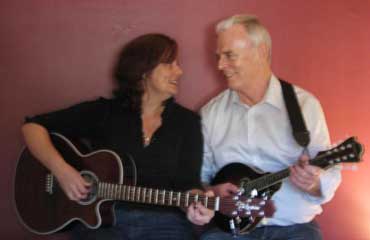 Guest artists this month include:
The Selkies - will take you on a journey through the power and simplicity of rich vocal harmonies. Journeying through a range of traditions – including bluegrass, 'green grass' (Irish), Scottish and American folk – as well as some outstanding original songs – the Selkies powerful singing will sweep you along into the intensity and emotion of the stories of the songs: star-crossed, jilted or deceived lovers; the travails of starting a new life in a new country; the challenges and rewards of parenthood; the power of unions; and the ever-burning hope in the gospels songs for a new and better life.
Cj Shaw - One of Australia's most entertaining and forward-thinking song writer and performer. Over the past ten years CJ has moved from strength to strength, performing at weekly residencies, regional tours including his TUNESINBLOOM Xpress as well as headlining shows in both Sydney and Melbourne. Shaw is as comfortable playing festivals in front of crowds of thousands as he is in intimate venue settings, where his wry humour never fails to engage and entertain audiences. Whether sitting or standing behind his guitar, Shaw is a natural and engaging performer and a rare home-grown talent.
Chris Mallory - Chris has travelled the world developing his contemporary style of folk music. During his musical journey, Mallory has shared the stage with Clare Bowditch, Jimmy Barnes and Mr. Percival. With a recent album release, revealing a juxtaposition of rhythmic elements as well as sustaining haunting vocal melodies, Chris is pulling heart strings all over the country.
Coffee and tea is available but BYO refreshments and nibblies.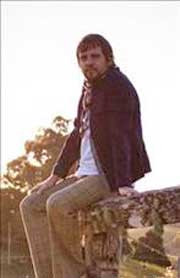 The Shack is held on the first Saturday of every month. There's a cover charge of $20 (or $15 for members, students and pensioners) to cover costs. The Shack is a non profit organisation – all proceeds go toward the promotion and presentation of original, contemporary and traditional 21st century folk music.